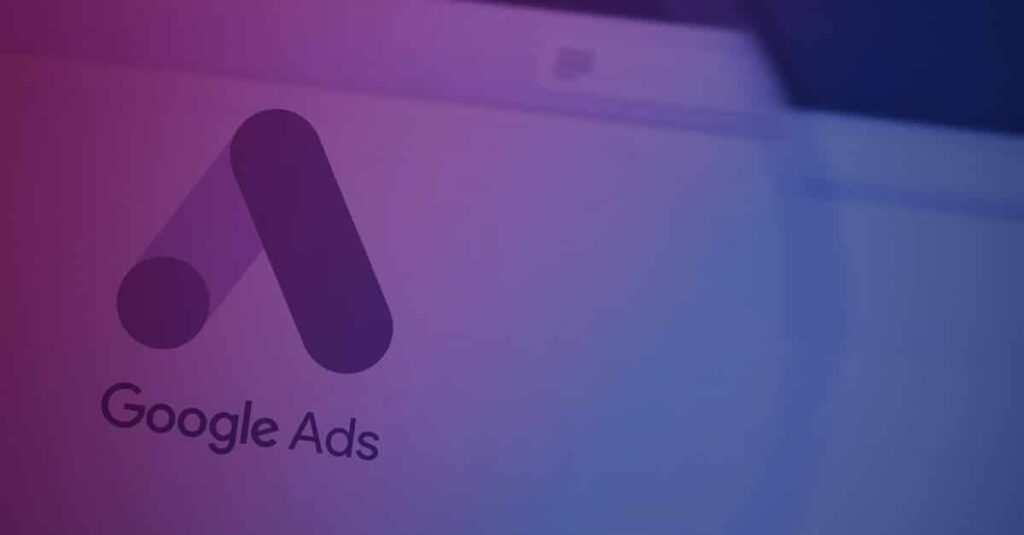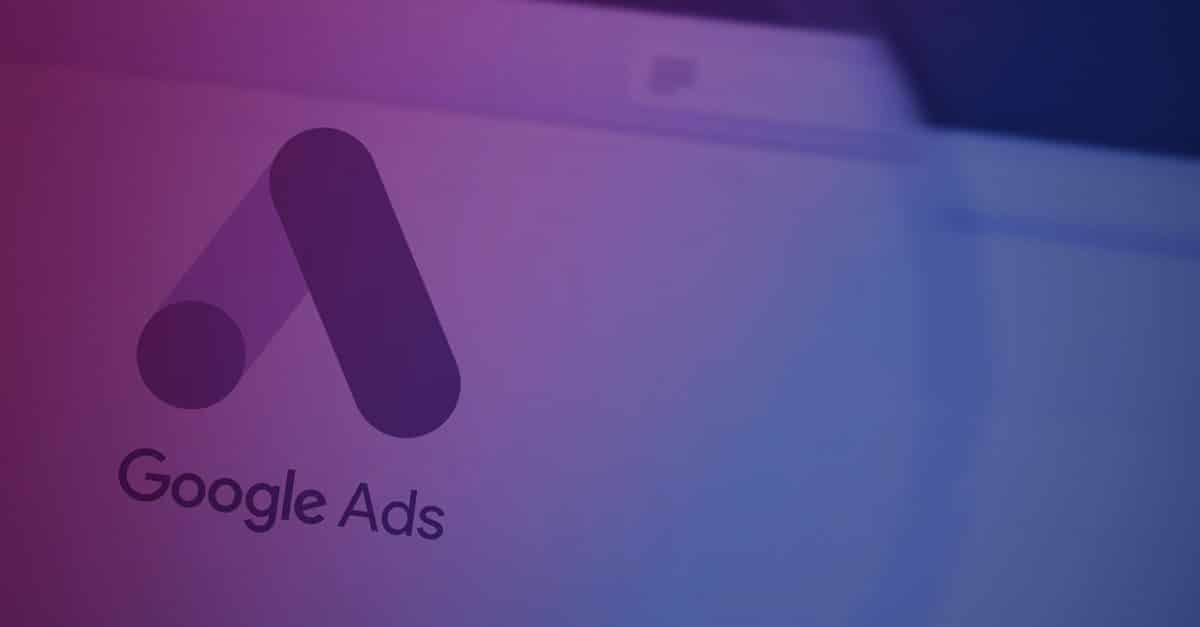 Yes, Google Ads work. Google Ads (Formerly Google AdWords prior to July 24th, 2018) is an online advertising platform where advertisers bid to display adverts, products and videos. Ads can be placed in Google Search (the Google Search Network) and can also display on websites that display ads, apps and videos, like on YouTube (The Google […]

Pay Per Click (PPC) advertising is all about buying visits for your website, rather than gaining visitors organically. So it's essential you have a good PPC Manager or digital marketing agency partner. After all, everyone wants to be rewarded by search engines for devising great PPC campaigns that are relevant, targeted and effective.
To ensure lead generation it's fundamental you have a good PPC Manager. But what kind of traits should you be looking for?