Engage your customers with a beautifully designed interactive digital brochure
Bring your brand to life and capture your audiences attention
A digital brochure is the perfect tool for all occasions, it is as effective for presentations as it is for digital marketing campaigns. Link it to your email signature and watch the metrics soar as people engage with the brochure as part of your day-to-day email communications. Or distribute it via social channels and see how your post is shared beyond your regular audience to attract new clients.

A digital brochure is a 'must-have' for organisations working within the digital economy, and when combined with data analytics, it can potentially be the most cost-effective demand-generation tool in your portfolio.

Fully responsive and easy to update

Creative, beautiful,
interactive design
Interactive digital brochures to 'wow' your audiences
Our digital brochures offering is one of our flagship products and we pride ourselves on delivering the most visually engaging and appealing brochures to inspire and impress your customers. Our brochures include:
We have designed hundreds of digital brochures for our clients over the years, each one uniquely appealing and bespoke. Here are some of our favourites: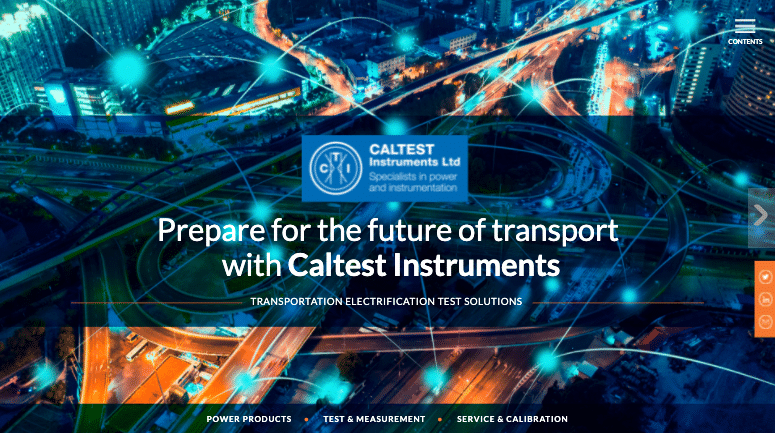 Digital brochures can help provide an interactive way to engage interested customers with more information and nurture them until they are ready to get in contact.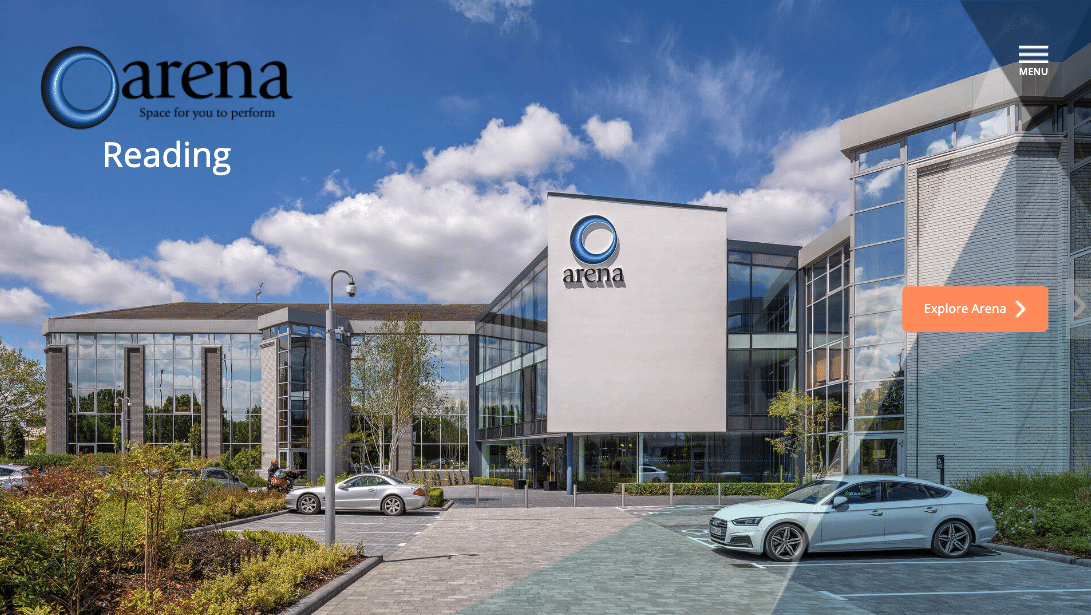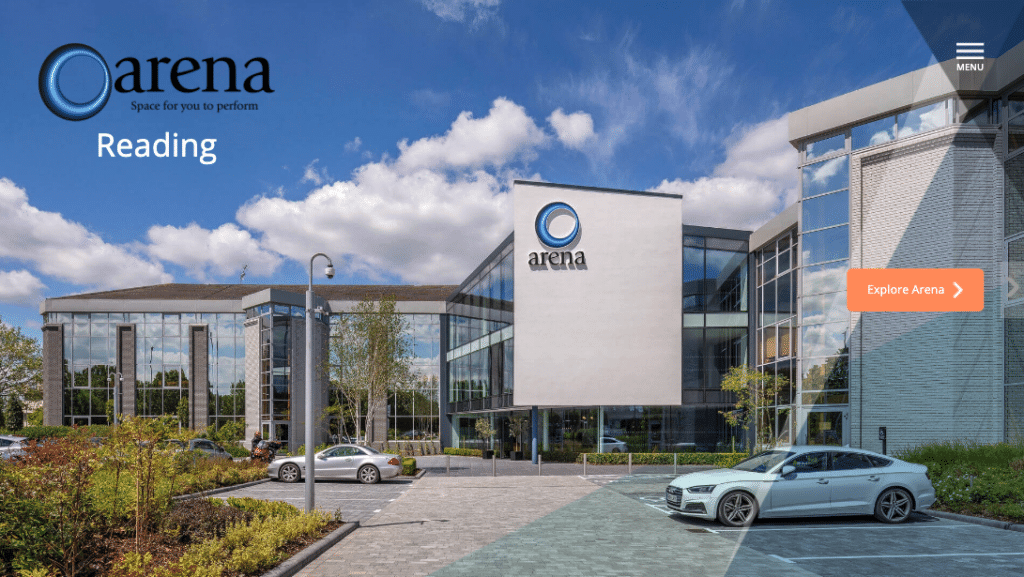 Showcase your services and offering in an interactive and engaging way with digital brochures. We helped Arena to exhibit their office spaces and generate more enquiries.
Get started with a free consultation
Speak with our team of in-house experts to see how you can get started today.

Please complete the form below and one of our experts will be in touch as soon as possible.