Local SEO Services, Hampshire, Surrey & Berkshire
Attract nearby customers with local Search Engine Optimisation services .
Local SEO is the practice of optimising your website to increase visibility, traffic and leads in local search. Your products and services will gain greater awareness within your nearby region, leading to more relevant local sales.
By developing and deploying a solid local SEO strategy you can improve your website's performance within your nearby geographical area.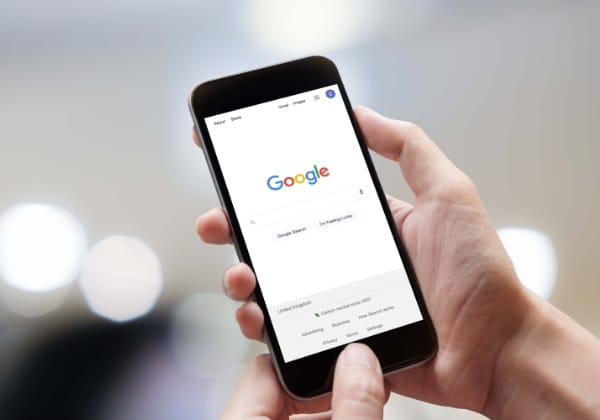 Results in "near me" searches
Maps & contact details in results
Be seen by your closest customers
Generate more local enquiries
Our local SEO services include:
Read more about the types of services we offer to improve your SEO.
Get started with a free SEO consultation
Speak with our team of in-house experts to see how you can get started today.