Bring your creative to life with engaging design
Capturing interest in today's digital world can be a challenge.
Stand out from the competition with digital design and content that engages  your audience.
From digital brochures, to interactive PDFs, our in-house team of experienced digital designers will create content that inspires users to take action.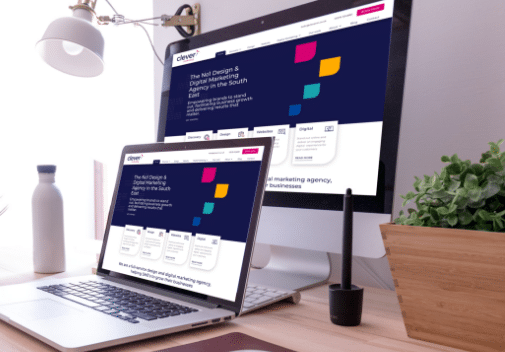 Design that works across all formats

Interactive for better engagement
Our digital design services include:
Featured digital design work
Digital brochures can help provide an interactive way to engage interested customers with more information and nurture them until they are ready to get in contact.
We created an animated digital brochure to showcase the Caltest services and products. 
The print and digital blend
In most recent years, the industry has seen a radical shift in design, moving from traditional print design such as leaflets, brochures, and event banners, to the more current digital design.
There are many benefits to both print and design, however, bringing them together can be the most effective for providing a full customer experience.
Linking your offline media into the digital world can ensure you keep your customers engaged and informed at every stage of their journey.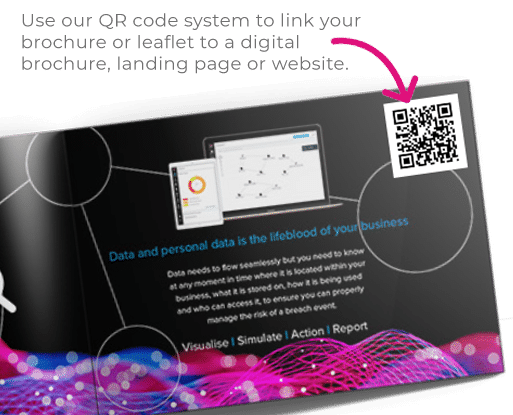 Get started with a free consultation
Speak with our team of in-house experts to see how you can get started today.