Bring your brand to life with engaging design
Creating unique brand design for your business
Clever Marketing work on branding projects for companies both large and small – from technology giants like LG, right through to local start-ups, restaurants, and legal practices, but they have all have one thing in common: they are all utterly unique.
Once a brand is created, however, you need to define it to ensure its ongoing integrity. Clever Marketing look beyond the creation process to give your brand the longevity to establish itself and keep going.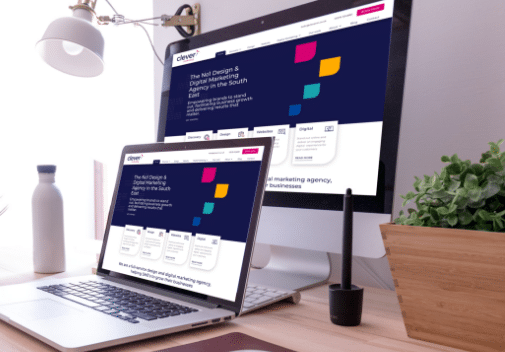 Create memorable brand designs

Brand consistency with guidelines

Captivate and inspire audiences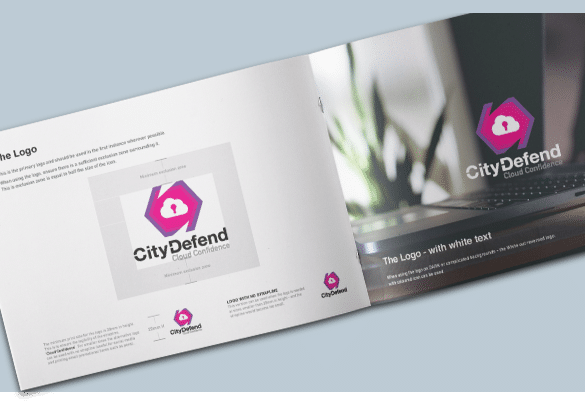 Brand guidelines are an important asset to any type of business. It is a set of clearly defined standards that determine how your brand should be represented to the world. They can vary by how in-depth they are but usually would include:
We have a variety of packages which can accommodate your requirements no matter how big or small.
Brand is more than a logo
We pride ourselves on working with our clients to uncover their business aspirations, understand their target audiences and delivering a robust brand through a combination of impactful messaging and eye-catching design.
We will work with you to uncover your brands vision, mission purpose to ensure we create impactful messaging that engages and inspires your target audiences.
Discover more about our brand design services.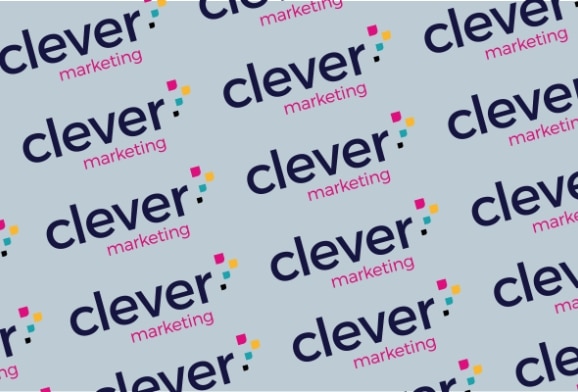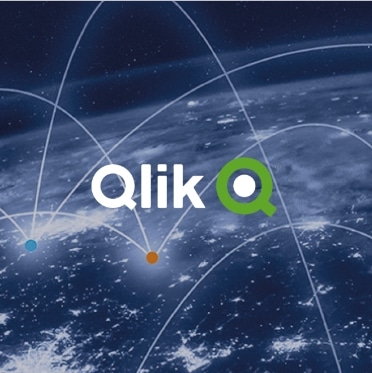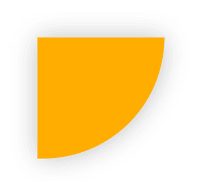 Attunity is a multinational data company. After a recent acquisition, Attunity is now a division of Qlik, a global leader in data integration and analytics. They approached Clever Marketing to work on a new brand identity. The brand would create awareness for Attunity through three flagship European roadshows, for prospects and partners. This brand identity was also used for the European Customer Advisory Board, held in London, involving FTSE 100 and Enterprise customers.
The print and digital blend
In most recent years, the industry has seen a radical shift in design, moving from traditional print design such as leaflets, brochures, and event banners, to the more current digital design.
There are many benefits to both print and digital design, however, bringing them together can be the most effective for providing a full customer experience.
Linking your offline media into the digital world can ensure you keep your customers engaged and informed at every stage of their journey.
Find out more about our digital brochures and how they can benefit your business today.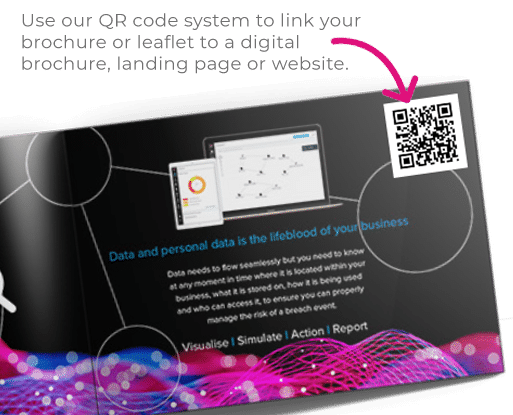 Get started with a free consultation
Speak with our team of in-house experts to see how you can get started today.