Power your decision making process with data-driven insights
Data-rich insights helping you improve business performance
Take away the guesswork of decision-making and propel your business forwards by generating and analysing real, user-driven behaviours and data points.
We understand that the world of data and analytics can be a minefield – that's why our experienced team of in-house experts are here to help you uncover your data stories and turn them into real performance-enhancing tactics to deliver real results that matter.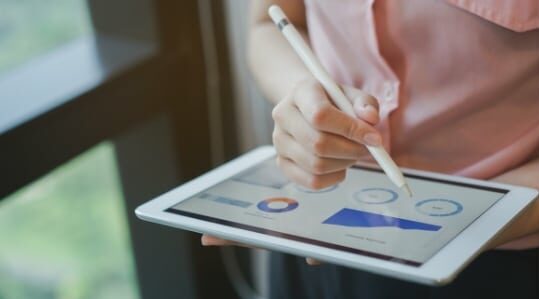 Understand customer
behaviour

Optimise customer journey​
Using the best industry tools
We understand that the digital landscape is vast and customer behaviour is varied and across many different channels. Thats why we use a range of analytical tools to ensure we can capture your customers journey and measure their response at every step of the way. We use a wide range of tools and systems to cater for a variety of different channels and behaviours.
Google Analytics is the most widely used web analytics tool in the industry.

As a Google Partner we have access to the best in-industry support when it comes to analysing website and ad performance.

We can get you set up and optimised for analytical dashboards specific to your business, ensuring your dashboards and reporting give you visibility on the results that matter.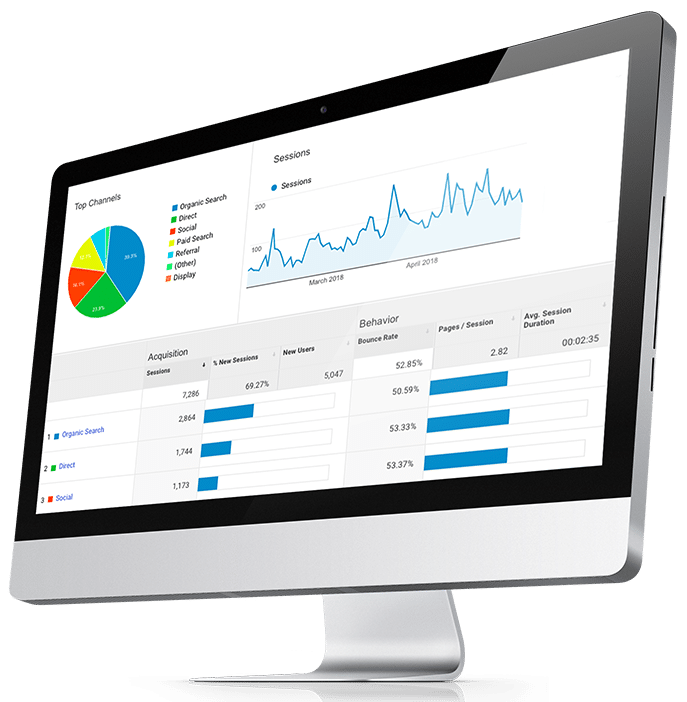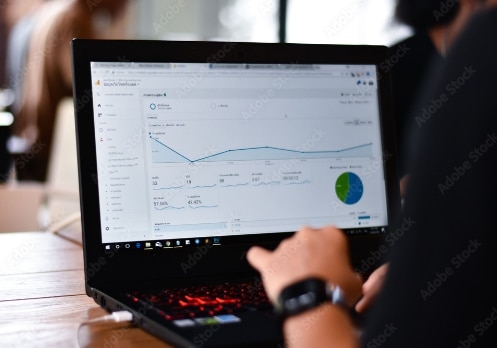 Is your digital marketing delivering for you?
From PPC, to SEO and websites – digital marketing services come with a range of data points and insights, but how do you really know if they are performing for you? Our in-house team of experienced experts can analyse your data to turn into valuable insights to drive better digital marketing services.
Not sure what digital marketing services you need?
Get started with a free consultation
Speak with our team of in-house experts to see how you can get started today.