Traditional print design helping you stand out from the crowd
Get noticed with creative print design
Give a positive first impression and ensure your brand is recognisable with creative print design. 
Our in-house team of creatives have been crafting designs to help businesses just like yours for over 50 years. Print design is our roots, it's how we got started and we are still as passionate about it today as we were back then.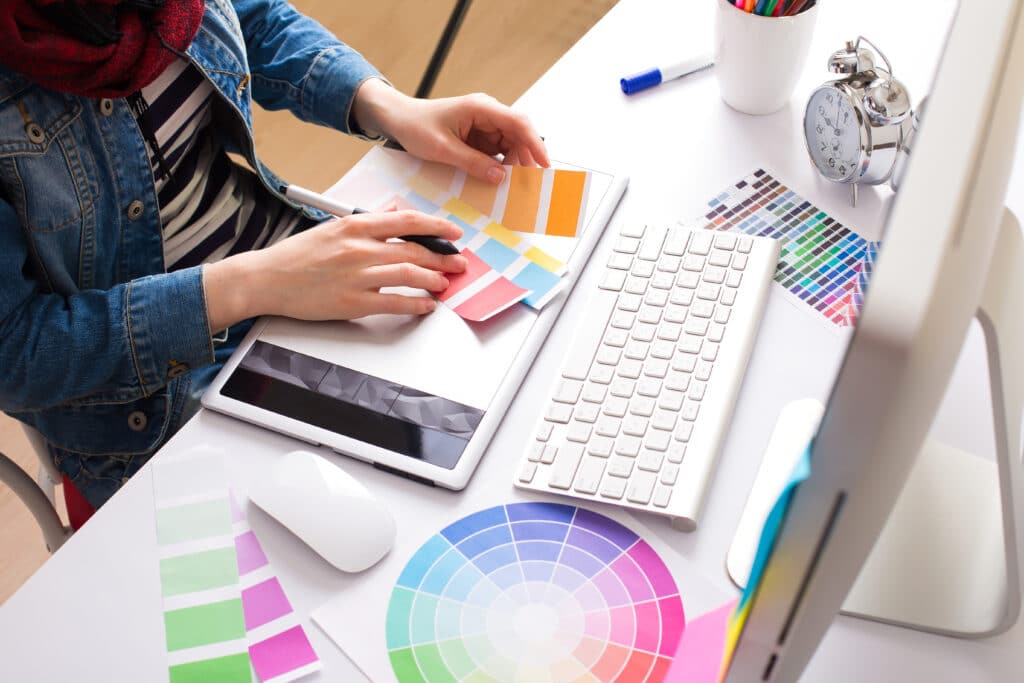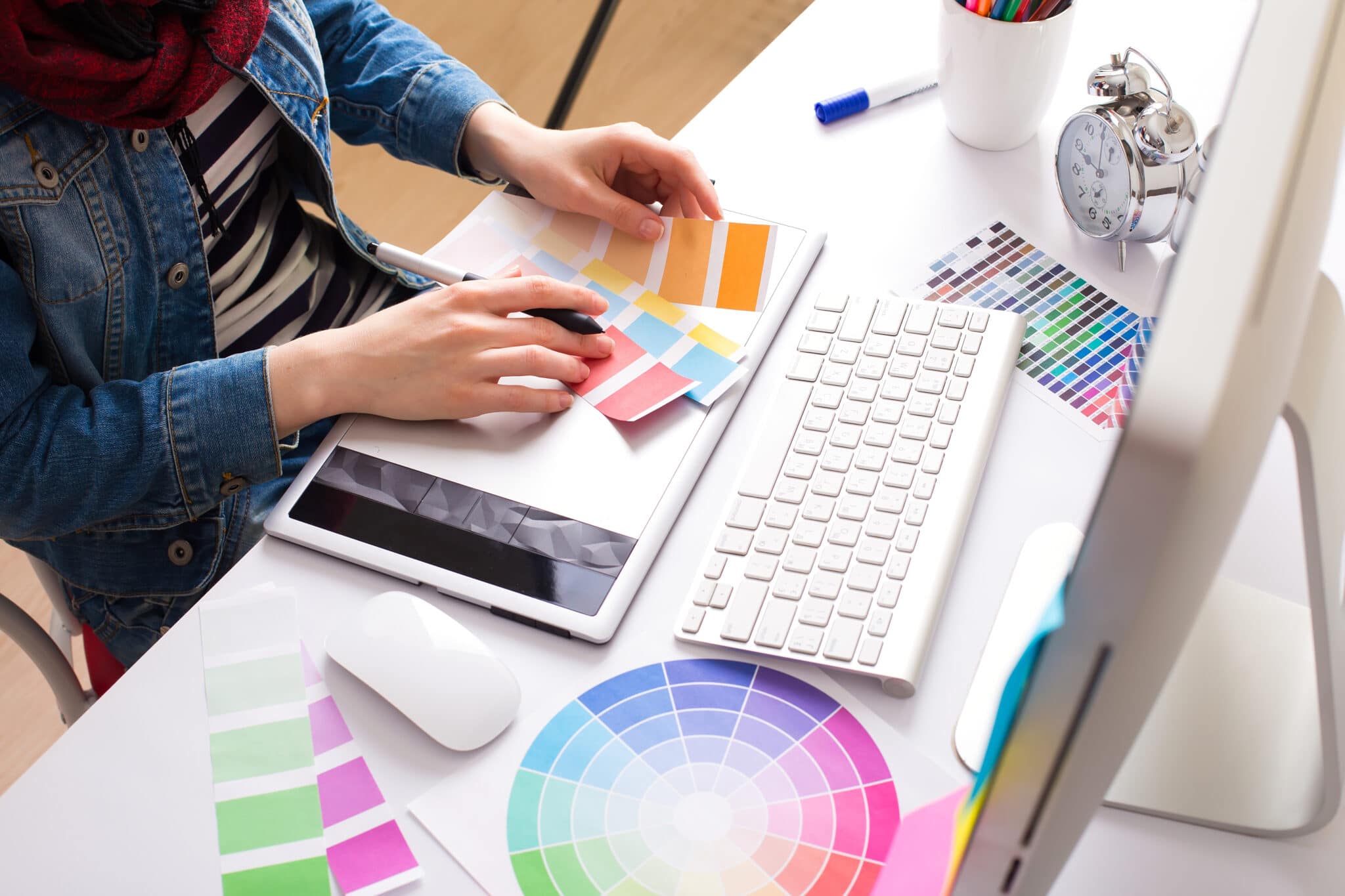 Design that works across all formats​

Link offline and
online marketing
Our print and design services include:
We have several print experts in-house to deal with all enquiries. We have long standing clients such as PhotoMe and Verifone, that demand a large library of print assets, it's our job to make sure it's cost effective and logistically arrives on deadline.
Do you have a number of items that need prepping and packaging? Or perhaps even storing those items for a long period of time? Clever Marketing is on hand to help you whatever your needs.
So often overlooked, the right choice of paper can complement your brochure or book. How it feels in the hand or lays on a table, these are the details that help us form an opinion, even before we start reading.
For many years now, our industry has been able to offer digital print technology as opposed to traditional litho printing. It can give the same quality at a more competitive price for smaller quantities, as well as offering flexibility in areas like personalisation.
The visual and tactile characteristics of your project go beyond the printing press. You might want to embellish with a metallic foil, or cut out an interesting shape. Why not explore these options for that extra touch.
A popup or banner stand can make an eye-catching statement and give you an asset that can be rolled out again and again. Compliment your other marketing materials and ensure you have a presence at trade shows or in your buildings foyer with an exhibition stand.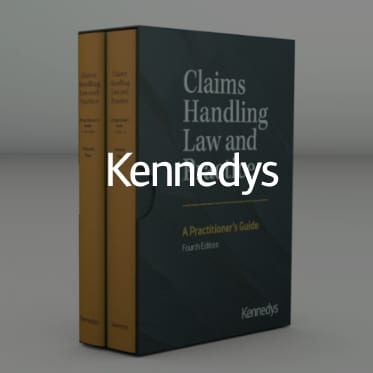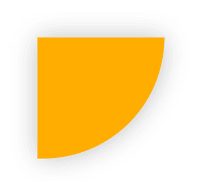 Kennedys is a global law firm with over 50 offices, associations and co-operations worldwide. They approached us to produce their publication "Claims Handling Law and Practice: A Practitioner's Guide". We have been producing these books since 2014. 
The print and digital blend
In most recent years, the industry has seen a radical shift in design, moving from traditional print design such as leaflets, brochures, and event banners, to the more current digital design.
There are many benefits to both print and digital design, however, bringing them together can be the most effective for providing a full customer experience.
Linking your offline media into the digital world can ensure you keep your customers engaged and informed at every stage of their journey.
Find out more about our digital brochures and how they can benefit your business today.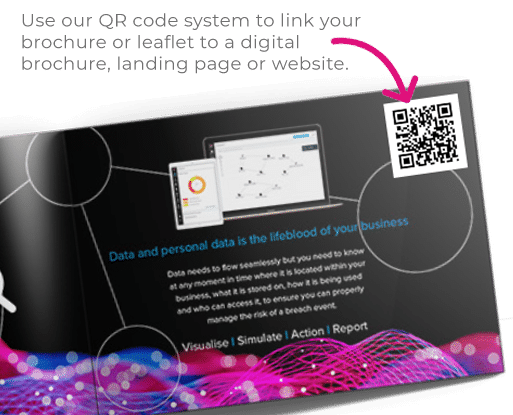 Get started with a free consultation
Speak with our team of in-house experts to see how you can get started today.