Engage and inspire your online audiences with beautifully designed websites that are developed to perform to perfection.
Your website is fundamental to your online success.
From website design, to development and optimisation – your website is the ultimate tool to capture the interest of your target audiences, inspire and engage to ultimately drive engagement and generate leads.
At Clever Marketing, our in-house team of experts have been perfecting and crafting high-performance websites for over 50 years of combined experience.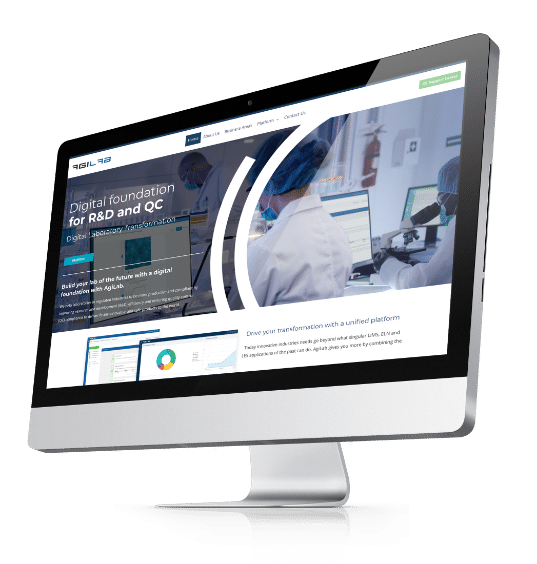 Our website services include:
Our websites services have you covered, from design to development work, on-going hosting and support and additional landing pages for your campaigns.
Engage and inspire with beautifully designed websites
Ensure your site has the functionality it requires to interact with your audiences
Let us take the stress away with on-going maintenance, hosting and support packages.
Got a specific requirement for a new campaign? Let us build an optimised landing page to get you the results you need.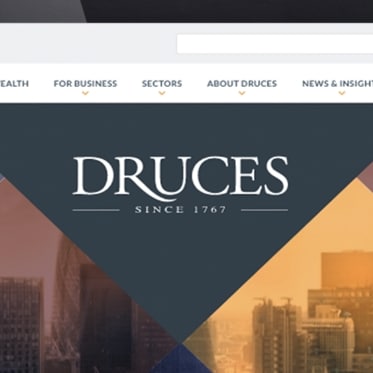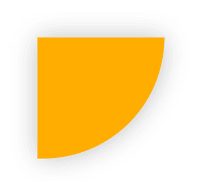 Druces, a London Law firm who specialise across a variety of corporate and private client disciplines. Their prominent position within their industry including their 250-year-old heritage meant designing and developing Druces website had to be undertaken with the upmost care. This includes keeping key content as to not loose position within search rankings and to tackle the gargantuan nature of the websites vast number of pages. 
Vastly improved UX through design
Website redesign for AgiLab digital laboratory systems
A new website for Adveco heating systems
A new brand design for City Defend encryption security
PPC campaign for Content+Cloud
Powering up the ranks in SEO for Caltest Instruments
Get a free website audit and consultation
Understand how your website is performing and how to make improvements by speaking with one of our experts today.
Using analytics and a variety of data points to provide real data-driven insights, taking the guesswork away and delivering results that really matter.
We take time to really understand your business so that we can align our marketing objectives to your business goals, forming a long-term strategy and creating lasting partnerships – as you grow, we grow.
Using technology to deliver effective, efficient marketing. Using a combined approach to connect with your target audiences we ensure you are delivering the right message, in the right place, at the right time, to the right audience.