High-performing websites delivering high-performance functionality
Is your website performing for you?
With web development your website design needs to do more than just look good — it needs to perform to it's best. Providing your customers with a functional, highly responsive and easy to navigate website can be the difference between a potential customer taking action or not.
We've spent decades analysing user behaviours, understanding best practice and conducting web development to create websites that are optimised for user intent.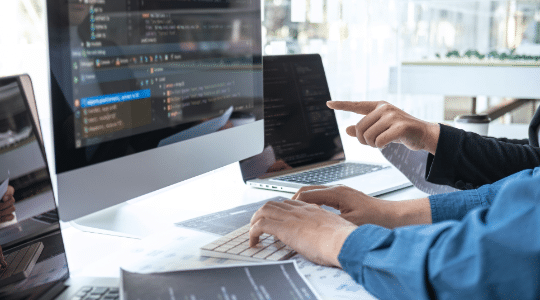 Best practice User Experience (UX)
Our web development services include: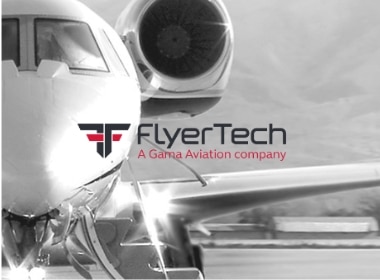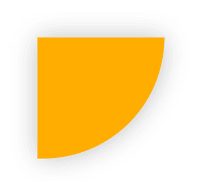 FlyerTech, a pioneer in the aviation industry, were looking for a local web development agency to re-imagine their website design. Looking for a clean, fresh coat of paint with an SEO-friendly solution, FlyerTech approached local digital agency, Clever Marketing. 
Is your website performing for you?
We know that websites can be complex, that's why we offer a free, no-strings attached website audit and consultation to help you uncover any challenges and areas for opportunities. We will assess the following:

Security: Is your site secure and compliant?
Speed: Is your website fast enough on all devices?
SEO: Is your website optimized and using correct keywords?
Responsiveness: Is your website responsive across all devices?
User Experience (UX): Are users doing what you expect them to?
Analytics: Is Google analytics set up and working

Simply get in touch below to get on the road to a high-performing website today.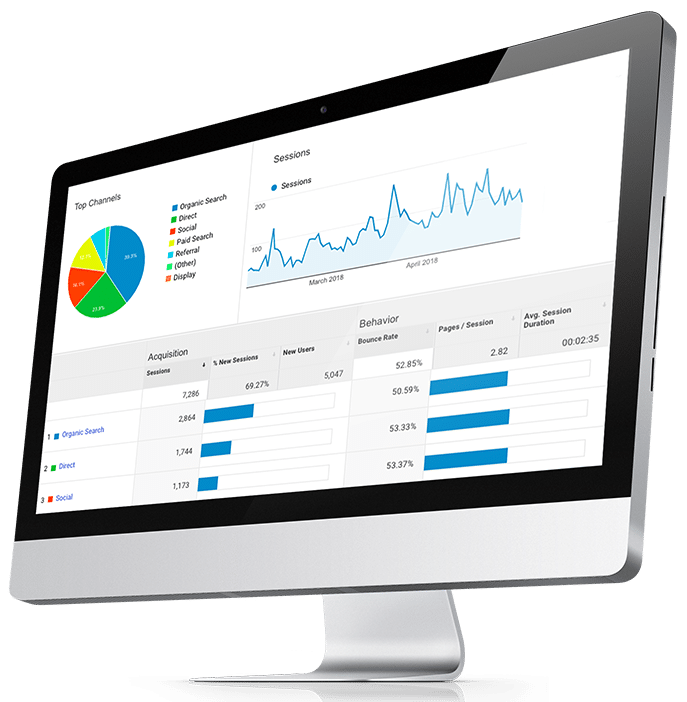 Get started with a free consultation
Speak with our team of in-house experts to see how you can get started today.