The No.1 Design & Digital Marketing Agency in the South East
Empowering brands to stand out, facilitating business growth and delivering results that matter.
Grow your business, get found online and more leads.
Stand out online and deliver engaging digital experiences.
Engage and inspire your audiences with creative design.
We are a full-service design and digital marketing agency, helping SMEs to grow their businesses
Our in-house team of experts works closely with clients to fully understand their business goals. Providing a well-balanced fusion of creativity, strategy, and execution, we help your business to grow and deliver results that really matter.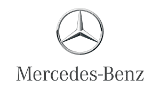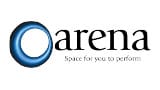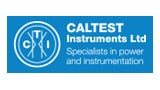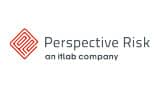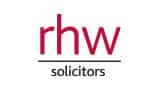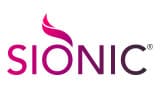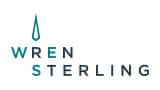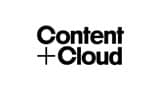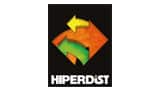 Vastly improved UX through design
Website redesign for AgiLab digital laboratory systems
A new website for Adveco heating systems
A new brand design for City Defend encryption security
PPC campaign for Content+Cloud
Powering up the ranks in SEO for Caltest Instruments
Generate and
get more leads
Improve
website performance
Using analytics and a variety of data points to provide real data-driven insights, taking the guesswork away and delivering results that really matter.
We take time to really understand your business so that we can align our marketing objectives to your business goals, forming a long-term strategy and creating lasting partnerships– as you grow, we grow.
Using technology to deliver effective, efficient marketing. Using a combined approach to connect with your target audiences we ensure you are delivering the right message, in the right place, at the right time, to the right audience.
Our design and digital marketing agency has been in business for about 15 years now, and our core team members have even greater experience in the industry. We have graphic designers each with over 30...
Our in-house team of experts can help you address your marketing challenges and unlock your businesses full potential. Get in touch for a complimentary consultation today.