The Gift That Keeps on Giving This Christmas!
Unwrap success for 2024 with a FREE Digital Marketing Review.
Grow your business, get found online and more leads.
Stand out online and deliver engaging digital experiences.
Engage and inspire your audiences with creative design.
We are a full-service design and digital marketing agency, helping SMEs grow
Our in-house team of digital marketing experts work closely with clients to fully understand their commercial goals. Providing a well-balanced fusion of creativity, strategy, and execution, we help your organisation grow and deliver meaningful results.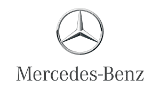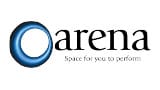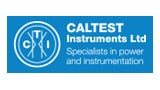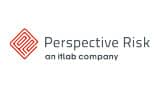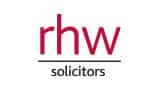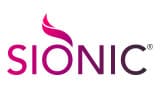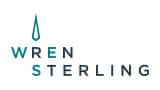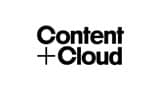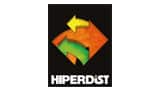 Vastly improved UX through design
Website redesign for AgiLab digital laboratory systems
A new website for Adveco heating systems
A new brand design for City Defend encryption security
PPC campaign for Content+Cloud
Powering up the ranks in SEO for Caltest Instruments
Generate and
get more leads
Improve
website performance
Using analytics and an array of touchpoints to provide real data-driven insights, we take away the guesswork and deliver results that really matter.
We take the time to really understand your business, aligning marketing objectives with business goals to form a long-term digital strategy and create a lasting strategic partnership – as you grow, we grow.
CMUK use technology to deliver the most effective digital marketing. Our uniquely intelligent approach ensures that you are delivering the right message, in the right place, at the right time, to the right audience.
For nearly 25 years now Pantone has been giving the world a "color of the year" For 2024, that colour is… drumroll… Peach Fuzz!
Peach Fuzz 13-1023 that is.
You've got a brand-new website design and now you need traffic and leads to drive sales for your business. What do you do next? Search Engine Optimisation (SEO) is an effective way to raise your...
When was the last time you conducted a digital marketing review for your business? This year? Back in 2022? Never? If you've not looked at your digital marketing landscape for a while, then it's time...
Our in-house team of experts can help you address your marketing challenges and unlock your businesses full potential. Get in touch for a complimentary consultation today.