Beautifully crafted brand identities, connecting you with your target audiences
The perfect blend of creative visuals and messaging
Brand identity goes much further than just your visual identity – it is the definition of what your business stands for.
At Clever Marketing, we simply love helping businesses to uncover their vision. That's why our in-house team of creatives will deliver visual designs that perfectly present your values, tell your brand story and connect with your audiences, making your brand memorable.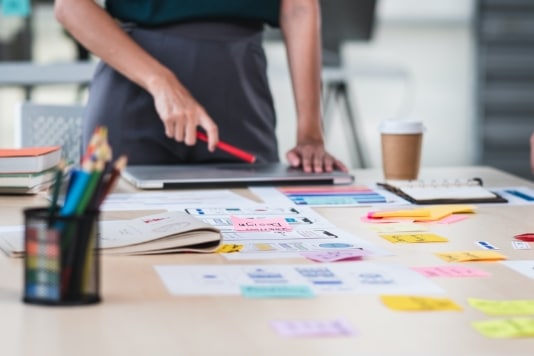 Connect with your audience​

Differentiate
your business
Brand ID is more than a logo
We pride ourselves on working with our clients to uncover their business aspirations, understand their target audiences and deliver a robust brand through a combination of impactful messaging and eye-catching design. We work with you through our discovery process to uncover your brand's vision, mission, and purpose to ensure that we create impactful messaging that inspires and engages your key audience. Know who you are but need a creative, memorable visual representation? Take a look at our
brand design services
.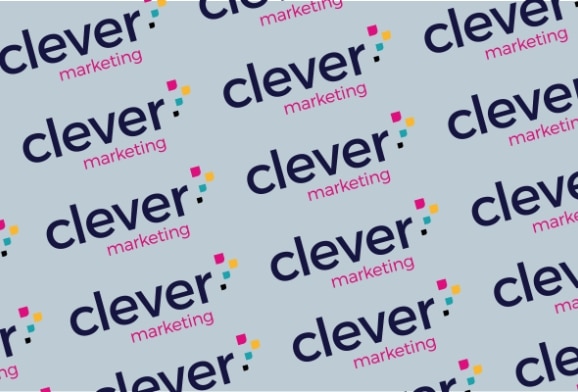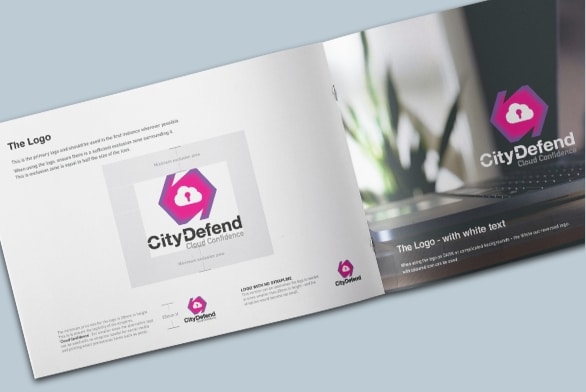 Brand guideline documents are an important asset to any business. They are a set of standards that define how your brand should be represented to the world. These guidelines can vary by how in-depth they are but usually would include:
Clever Marketing  has a variety of packages that vary in depth and so can accommodate your requirements, no matter how big or small. Find out more about our brand design services.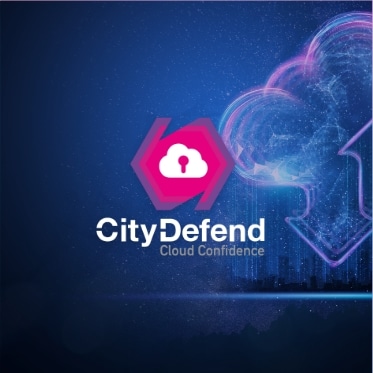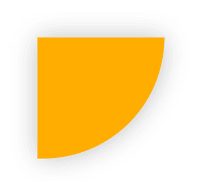 CityDefend is a start-up technology company offering Searchable Encryption-as-a-Service. 
They were looking to create a unique and memorable brand to align with their business and propositions. Our in-house team of designers and account managers worked with them to provide:
Schedule a call with one of our in-house experts.
On this call we will gather your requirements and details and get to know you.
Business discovery and project requirements.
In this session we will take a deeper dive into your business and ambitions, as well as share our initial insights and feedback.
Full steam ahead! 
With all the requirements gathered, benchmarks set we can get started on your project.
Analyse and optimise
Your project doesn't end there, as we will continually analyse your results and optimise to ensure on-going deliver of results.
Get started with a free consultation
Speak with our team of in-house experts to see how you can get started today.