Get more leads through Search Engine Optimisation
Increase brand awareness, rank for keywords relevant to your business and drive new leads to your website. 
Our in-house team of SEO experts have been delivering successful SEO projects since 1998. This, combined with the latest SEO tools and our Google partnership status, means we have the technology and the experience to get your website ranking high in search engines - putting you ahead of your competitors and connecting you with new potential customers.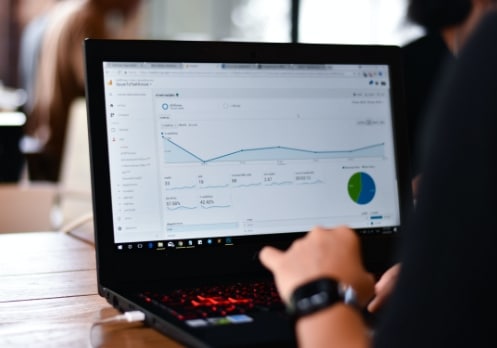 Read more about the types of services we offer to improve your SEO.
Our SEO services include: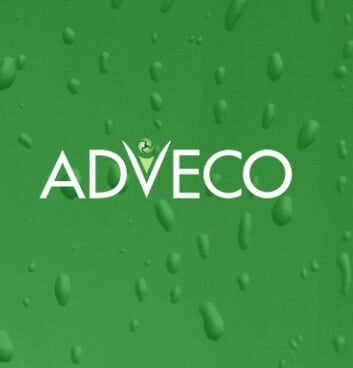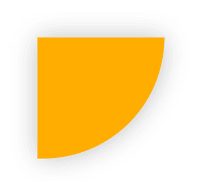 Adveco needed to raise awareness and improve organic search results for its engineering products, chiefly bespoke hot water and heating systems for commercial projects. 
Get started with a free SEO consultation
Speak with our team of in-house experts to see how you can get started today.