Grow your online presence through a digital marketing agency
Drive conversions with intelligent marketing
The digital marketing landscape is always evolving with technology making it easier to understand your audiences and ensure you reach them with the right message, at the right time, in the right place.
Clever Marketing's experts specialise in SEO, paid media, analytics and creating data-driven strategies to ensure your campaigns perform to perfection.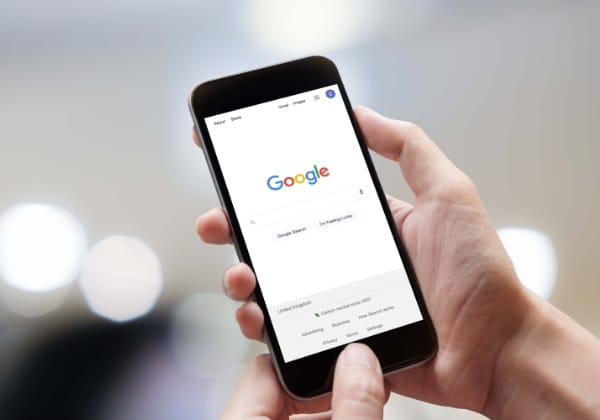 Our digital marketing services include:
We offer a wide range of digital marketing services and pride ourselves on being at the forefront of marketing technology.
Ensure your customers find your business via the search engines.
Drive more traffic to your website and improve conversion rates.
Engage your target audiences with these interactive digital brochures.
Create engaging video and animations to connect with your customers and target audiences.
Streamline your marketing efforts with automated messaging services.
Featured digital marketing work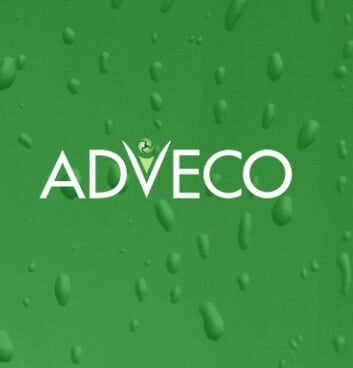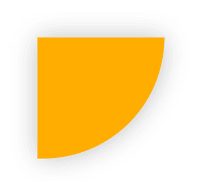 Adveco needed to increase brand awareness and improve organic search results for its engineering products, chiefly bespoke hot water and heating systems for commercial projects. Working with them to understand and overcome their challenges, we delivered:
Vastly improved UX through design
Website redesign for AgiLab digital laboratory systems
A new website for Adveco heating systems
A new brand design for City Defend encryption security
PPC campaign for Content+Cloud
Powering up the ranks in SEO for Caltest Instruments
Using analytics and an array of touchpoints to provide real data-driven insights, we take away the guesswork and deliver results that really matter.
We take the time to really understand your business, aligning marketing objectives with business goals to form a long-term digital strategy and create a lasting strategic partnership – as you grow, we grow.
CMUK use technology to deliver the most effective digital marketing. Our uniquely intelligent approach ensures that you are delivering the right message, in the right place, at the right time, to the right audience.
Get started with a free consultation
Speak with our team of in-house experts to see how you can get started today.