More than "just another" digital agency
Clever Marketing is more than "just another digital agency". Since 2007 we have focused on building long-lasting partnerships with our clients. We continuously develop our talent and services in order to provide innovative and dynamic solutions to our clients, delivering quantifiable results that really make a difference.
Our people are crucial to our success, which is why we only hire experts who have a genuine passion for digital marketing. We also expect dedication to achieving consistent, high-quality customer service.
Looking for a new challenge? Check out our latest vacancies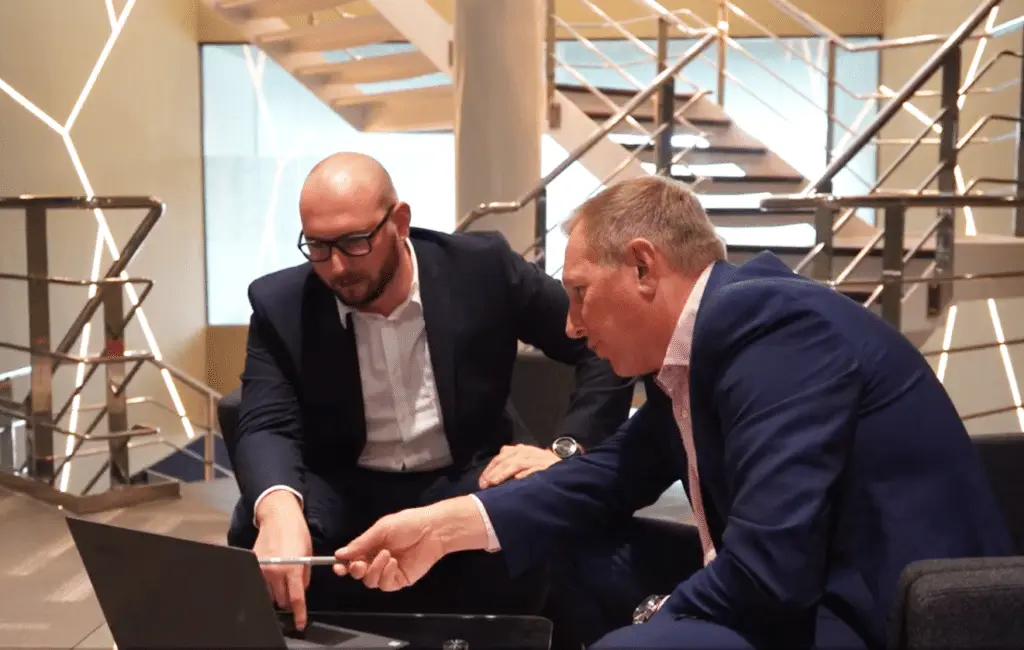 As a Digital Account Manager, you will be required to deliver a best-in-class service to your portfolio of accounts, by developing and overseeing your client's online presence through digital marketing campaigns.

Working alongside our SEO, PPC and design/development teams, you will be involved at each stage from handling client briefs, developing campaign strategies and creating proposals, through to the delivery of campaigns, ensuring client goals are met. 
Experienced PPC Specialist
Clever Marketing is an agency that has been in business since 2007, with a fantastic reputation amongst our extremely loyal clients. We are a full-service design and digital marketing agency, helping SMEs to grow their businesses.
We have a brilliant opportunity for the right candidate to join our team and help us make an even bigger difference to their business.


A team of diverse and 'quirky' individuals, we bring together a collective of interests, hobbies and passions – making us who we are. 
When we are not in the office, you will find us out on team nights out and socials.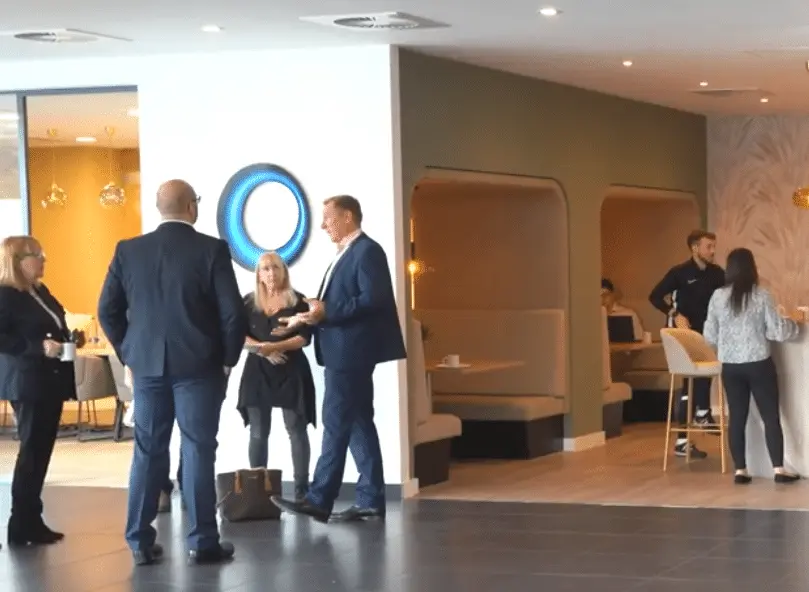 You've got a brand-new website design and now you need traffic and leads to drive sales for your business. What do you do next? Search Engine Optimisation (SEO) is an effective way to raise your...
Our in-house team of experts can help you address your marketing challenges and unlock your businesses full potential. Get in touch for a complimentary consultation today.