Save time and have confidence in your web performance
Peace of mind so you can focus on what you do best
Spend less time worrying about your website and more time growing your business. Whether you need to roll back your site or you're hit with a sudden surge of traffic – Clever Marketing have you covered.
Our hosting and support services provide you with everything you need to ensure your website is up and running and fully supported.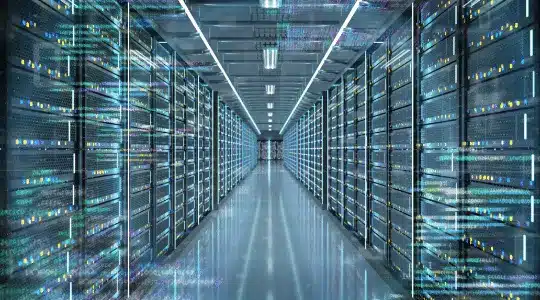 Our Hosting & Support Packages
We have a range of packages to suit your needs. Need something bespoke? No problem. Get in touch to see how we can help.
Is your website performing for you?
We know that websites can be complex, that's why we offer a free, no-strings attached website audit and consultation to help you uncover any challenges and areas for opportunities. 
We will assess the following:
Security: Is your site secure and compliant?
Speed: Is your website fast enough on all devices?
SEO: Is your website optimized and using correct keywords?
Responsiveness: Is your website responsive across all devices?
User Experience (UX): Are users doing what you expect them to?
Analytics: Is Google analytics set up and working

Simply get in touch to find out how we can help today!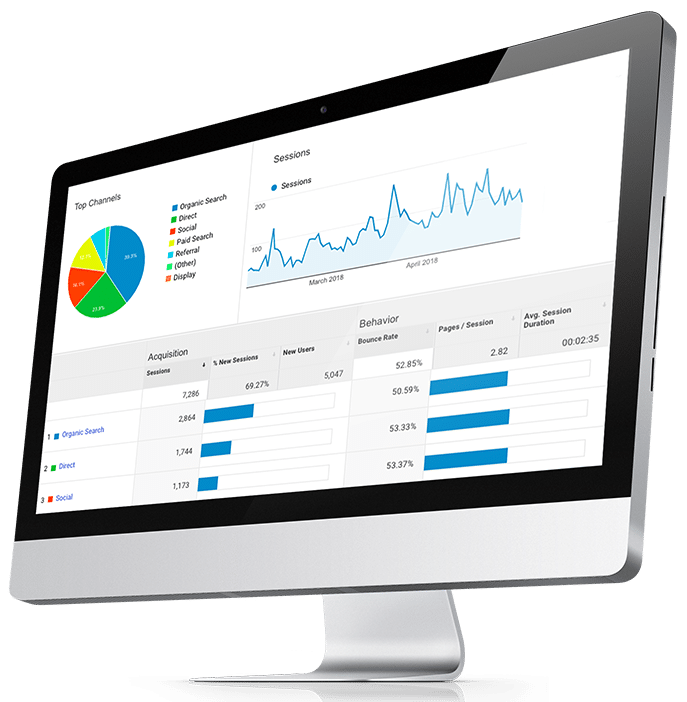 Speak with our team of in-house experts to see how you can get started today.