The chances are that it's been a while. After all, we live in a world where "going digital" is perceived as being better – but is that always strictly true?
Take Lukas Yla from San Francisco. He needed a job so he dressed up as a delivery boy and delivered fresh doughnuts to prospective employers with a copy of his CV tucked away inside the box.
His reasoning for the idea? "Most CVs end up in the bin, but mine ends up in your belly".
The point is, Lukas did something different to stand out from the crowd and he got noticed by pairing that unique idea with an all-important personal touch.
So how does this relate to brochures? Well, let's find out.
Printed brochures are more personal than an email
Emails can often arrive in your inbox stripped of images and styling due to strict email security. The result is rarely pretty and at times can even look unprofessional.
A beautifully designed, high-quality brochure arrives untouched with a glossy texture that reflects the light, paired with that fresh print scent that an email could never hope to replicate.
This tactile experience creates a great and lasting first impression and shows prospective customers that you have taken the time to create something worthwhile – helping to legitimise your business.
Brochures are cost effective to produce
In most cases the more brochures you print, the cheaper the cost per brochure becomes. Many printing companies will even offer further discounts to long term customers that regularly require printing services.
Compare this with other forms of advertising where the more advertising space you want, the greater your cost.
Brochures are versatile
A brochure can present information in a range of ways, from pocket sized flip books to intricate foldout designs that takes prospective customers on a visual journey.
This versatility extends to the various methods that brochures can be distributed; from direct mail and reception desks placement to prospecting new clients at events and exhibitions, where your brochure doubles up as a memorable business card.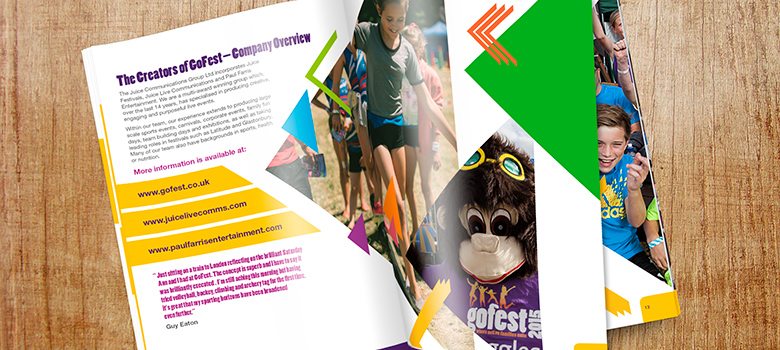 So what does the perfect brochure look like?
It's easy to assume that the perfect brochure is about pairing pretty images with a list of your products and services, but the truth is, your customers don't really care about what you have to offer, they care about what benefits them.
The perfect brochure doesn't focus on telling, it focuses on selling – something that our Hampshire-based Graphic Design team understands all too well.
We don't just design a brochure, we transform briefs into beautiful designs and we bring those designs to life using our dedicated in-house printing service.
---
Ready for your turn?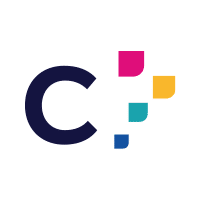 Give Clever Marketing a call on 01276 402 381 to find out more about our brochure design or graphic design service or to request a quote.
Alternatively feel free to complete our easy contact form.
We look forward to hearing from you and getting to work on the perfect bespoke brochure for your business.