For forward-thinking businesses who want to create smarter marketing strategies
Uncover business challenges and take control of your marketing
Any great strategy begins with an evaluation of where your business is and where you want it to be. Our discovery workshops are designed to get to the root of your challenges, assess your current marketing landscape and form a strategic plan to deliver on your goals for success.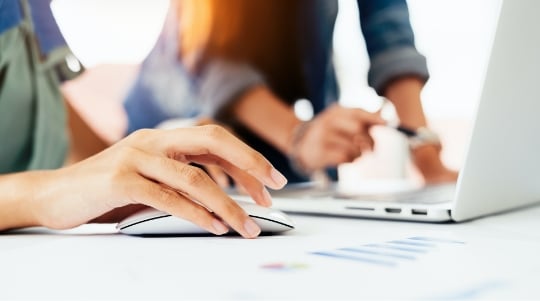 Evaluate current marketing performance​

Uncover new opportunities​

Create strategic growth plans​

Deliver on tangible metrics​
To kickstart your journey with us and really get the best out of your marketing efforts (and budgets!) we will host an initial discovery workshop.
The discovery workshop will take us through a defined, proven framework to really understand your business and your brand. From this, we are then able to create a marketing strategy that aligns with your business goals, with smart marketing objectives and KPIs to ensure measurable success.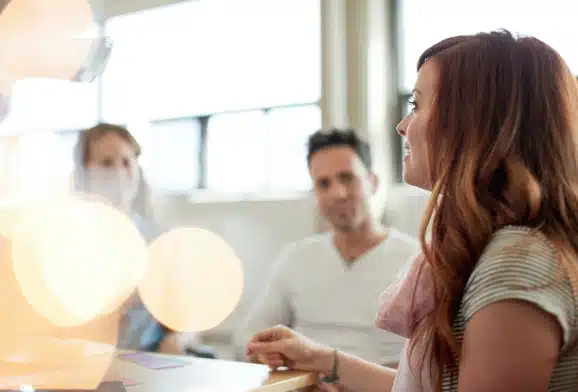 Clever Marketing has completely understood what we've wanted to achieve with marketing and business growth, and the team has produced a plan that aligns with our objectives and targets our audience with the right language and messaging. Exactly what we needed to put us in a strong position for growth.
Cyan IT Solutions
Campaign Planning & Strategy
Got a campaign in mind but not sure how to design, build and execute it? Let us do the hard work for you. Our campaign plans include:
Schedule a call with one of our in-house experts.
On this call we will gather your requirements and details and get to know you.
Business discovery and project requirements.
In this session we will take a deeper dive into your business and ambitions, as well as share our initial insights and feedback.
Full steam ahead! 
With all the requirements gathered, benchmarks set we can get started on your project.
Analyse and optimise
Your project doesn't end there, as we will continually analyse your results and optimise to ensure on-going deliver of results.
Get started with a free consultation
Speak with our team of in-house experts to see how you can get started today.