Create impactful, strategic marketing plans that help your business reach its full potential
Uncover your true brand identity and drive real results.
At Clever Marketing, we take the time to really understand your business so that our marketing objectives work towards your business goals. We pride ourselves on creating lasting partnerships to deliver on lasting results – as you grow, we grow.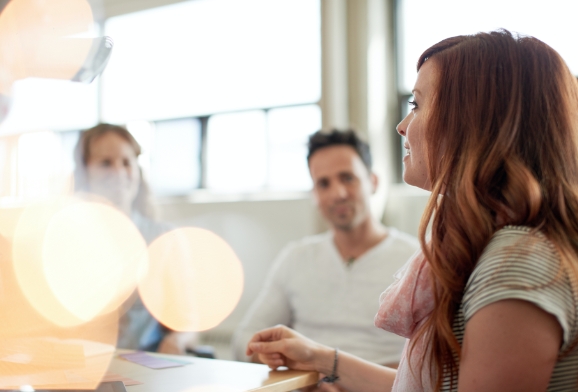 Ready to grow your business?
From creating winning campaign strategies, to driving business insights from analytics, our discovery services allow you to go from "just marketing", to real clever marketing.
Discovery workshops that ensure you can put a winning marketing strategy in place.
Uncover your brand identity, create creative and consistent messaging and visuals.
Data driven insights providing better business intelligence and powerful decision making opportunities.
Discovery workshops are the first step to uncovering your full marketing potential. Our workshops will help you to:
Find out more about our discovery days.
Going through the discovery process with Clever Marketing was a fantastic way to understand just where we were at, not only with our marketing, but as a business.
Since then, the goals and objectives we have set out are much more aligned with our vision for the business. I'd highly recommend anyone looking to really accelerate their business to start with this process.
Cyan Solutions
Using analytics and a variety of data points to provide real data-driven insights, taking the guesswork away and delivering results that really matter.
We take time to really understand your business so that we can align our marketing objectives to your business goals, forming a long-term strategy and creating lasting partnerships – as you grow, we grow.
Using technology to deliver effective, efficient marketing. Using a combined approach to connect with your target audiences we ensure you are delivering the right message, in the right place, at the right time, to the right audience.
Our in-house team of experts can help you address your marketing challenges and unlock your business's full potential. Get in touch for a complimentary consultation today.