Save money, increase brand recognition and reach audiences you wouldn't usually have access to
Leverage strategic partnerships and secure marketing funding
Channel marketing is the practice of working with a third party to take your products or services to market. This method can be faster and more effective than more traditional growth models. However, it does come with its own unique set of challenges that require specialised solutions to deliver results.
Our team have over a decade of experience working with some of the largest companies in the IT/tech channel. OEM/vendors such as Microsoft, Samsung, HPE, LG, Dell, Phillips, NEC & Adobe. Distributors such as Tech Data, Westcoast and Exertis, and resellers/service providers such as ComputerCentre, SCC and Softcat to name but a few.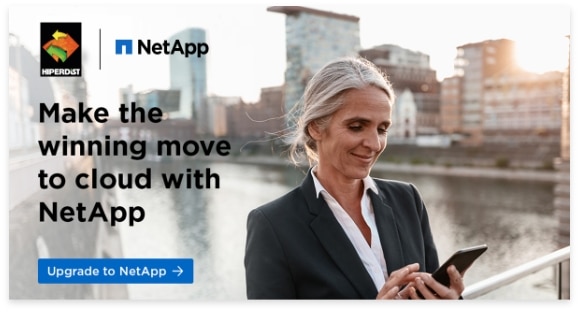 Increased volume
and variety
The key to Channel Marketing
The two key components in any successful IT/tech channel marketing program are fund management and message effectiveness. By ensuring these elements are operating efficiently you will be able to deliver the critical Key Performance Indicator (KPI), the measure by which all channel marketing is judged – Return On Investment (ROI).
ROI is the key to unlocking exponential growth in both marketing funding and sales revenue through lead generation. However, too often strategic thinking and effective planning are trumped by the daily demands and helter-skelter pace of life in the channel.
Whilst this is understandable, it is also ultimately self-defeating, an ever-decreasing circle of pressure that squeezes ROI and eventually ends up delivering cookie cutter campaigns that are quick to execute but deliver very little in the way of results.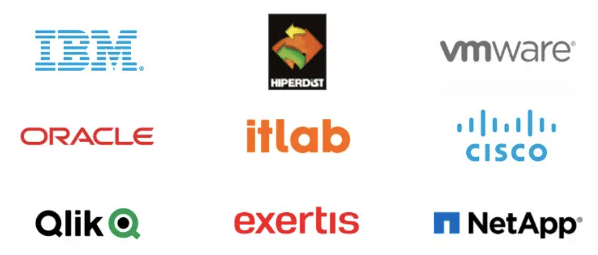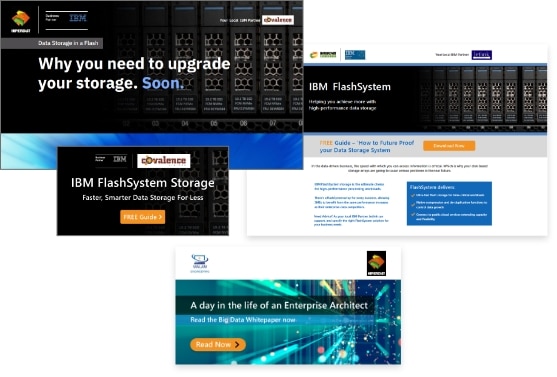 Channel campaigns that deliver
Whether you are an OEM/vendor looking create content for your distribution or reseller network, a distribution company looking to communicate to or through your reseller partners or even a reseller trying to drive leads from your client base to maintain your partner status.
Clever Marketing can help you with:
Our experienced in-house team of channel marketing experts will assist you every step of the way with planning, management, and execution of your channel marketing strategy.
Get started with a free consultation
Speak with our team of in-house experts to see how you can get started today.