When it comes to designing or indeed re-designing your website, it's easy to focus on the aesthetics. However there are a host of things to consider before forging ahead with your web design strategy –  there's the domain name, web hosting and technology to take into account with functionality, user experience and mobile friendliness just as important.
Clever Marketing takes a look at what to consider before undertaking a website design.
The Basics
A domain name should reflect your brand and if it's easy to spell your website has a higher chance of being discovered in search results too. Ultimately if prospective clients can find your website online, you're more likely to generate new business.
On the technical side, think about the type of content management system you require. Also, will your website design be media-rich and require regular updates? Think about expertise and resource too, if this is available internally or whether you require a web design agency (Who can also do all your digital marketing too).
Also consider what you need from your hosting partner in the way of technical support, back ups and website security.
The Audience
The objectives of your website design must align with your audience.
Think about the kind of visitors you want to attract and what makes you stand out from your competitors. Conduct a website review to understand the navigation and design of your competitors' sites.
Also, note down any ideas and what these companies are doing that's particularly interesting or innovative. This will help you understand how you compare and what you need to do to make your business website design really stand out.
The Navigation
When a prospective client lands on your website, it's crucial the information they require is easy to locate. Consider how visitors will interact with your website and what the user journey might be.
How will they get back from each page, can they get home and are social media channels visible?
Keep the structure of your navigation simple and accessible from the top of the page. Remember to include a search box and call to action with contact details.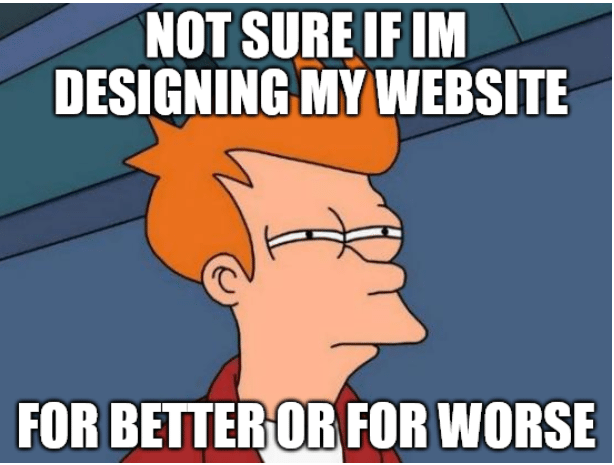 The Accessibility
With more and more users accessing websites from tablets, smartphones and mobile devices, it's essential your website design is mobile friendly.
Google now penalises websites with low search rankings that are not mobile-friendly too (See the article 54 days to be mobile friendly)
With a responsive website design, the content is automatically resized to fit the dimensions of a device. This also ensures you provide visitors with a consistent experience regardless of how they're accessing your website.
The Website Design
An eye-catching website design that's user-friendly is most likely to provide a positive user experience. Visitors need to focus on the content without being distracted by unnecessary graphics. Keep it simple by not using too many colours and keep the typeface consistent so it's easy to read. Think about how you're going to draw visitors in so they see the most important information.
While you're considering the design, take into account the content requirements for each page. Credibility goes a long way so be concise and honest about what you do too. Make sure you think about how you can keep the site fresh with new content.
When it comes down to it, your website design must be created with your end user in mind. Consider the budget and resource required before starting a website design project, creating a timeline with realistic deadlines for each stage.
Websites are continually evolving so don't forget it's an ongoing process.
---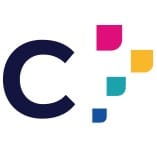 Considering a new website build? Get in touch with Clever Marketing, Hampshire's premier digital marketing agency, today and see how we can help you with our web design service.
Call us on 01276 402 381 for a proper discussion or contact us with your details.