RHW Solicitors: SEO Case Study
Driving search results for leading solicitors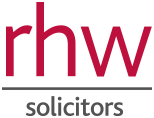 RHW Solicitors in Guildford, Surrey, required a digital marketing agency to fully manage their organic SEO campaigns. Their first requirement was for us to "get them on the map" and keep them there. Additionally, we were tasked with gaining visibility for the services, particularly in the competitive areas of family law and commercial law. Initially, they wanted to see what our Search Engine Optimisation (SEO) skills could achieve before embarking upon additional Pay Per Click (PPC) campaigns, with custom landing pages.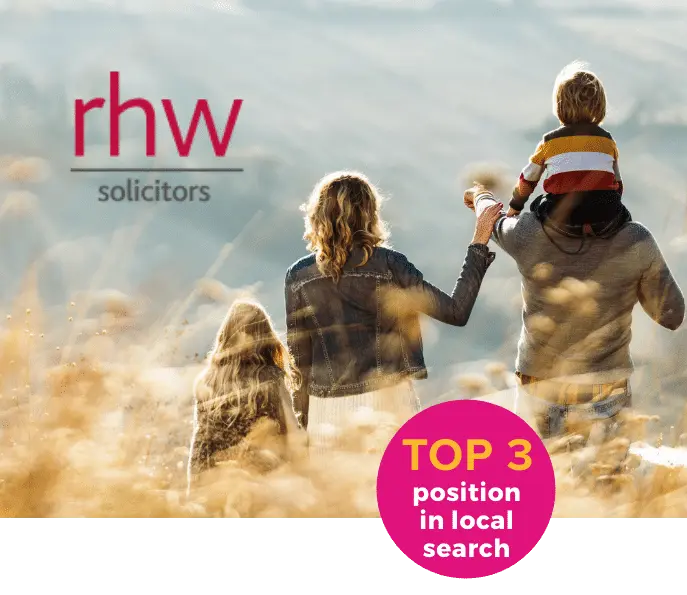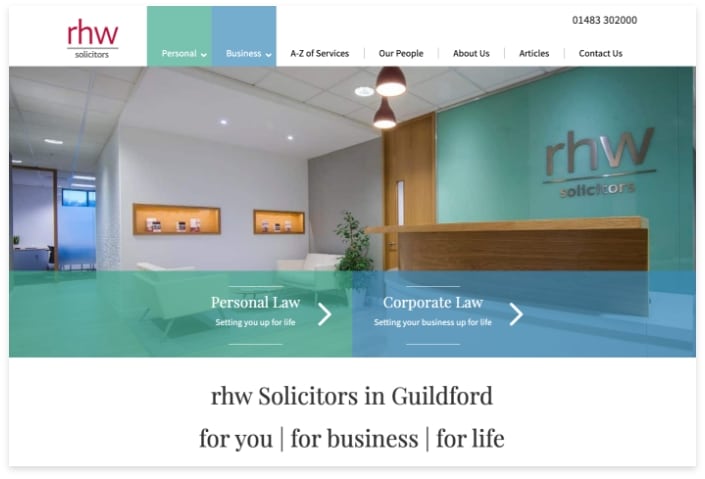 Clever Marketing conducted thorough and regular technical SEO audits of the firm's website.
Identifying issues, our digital marketing agency embarked upon a long-term SEO campaign to ensure RHW became a top law firm in their locale.
Advising the client on which subjects to focus on, we helped RHW to develop a plan for both sharing valuable legal advice with their audience and crafting stories that helped focus on their key areas of expertise.
RHW have enjoyed a top 3 position in local search for over 4 years now, most of that time occupying the number one slot and achieving higher status than much larger organisations.
On top of this success, our agency has achieved 60% year-on-year organic traffic growth every year for over 4 years.
As for conversions, the law firm are receiving emails, forms, calls and also chatbot enquiries, up over 700% in the past 12 months.
We have been working with Clever to drive SEO and to provide new digital collateral. As part of that process, we undertook a project to completely review our digital marketing needs and create a new website that would deliver improved customer experience and strengthen our brand in the marketplace. The advice and development support has been excellent, the team are always responsive and have delivered a large-scale project to budget and within agreed timeframes. We are very excited to be working with the team at Clever to further develop our digital tools to better inform and serve our customers. 
Interested in results like this?
Get in touch for a free evaluation and proposal and see HOW you can boost your results!