Mercedes-Benz: Digital Brochure Case Study
Driving Results for Leading Car Manufacturer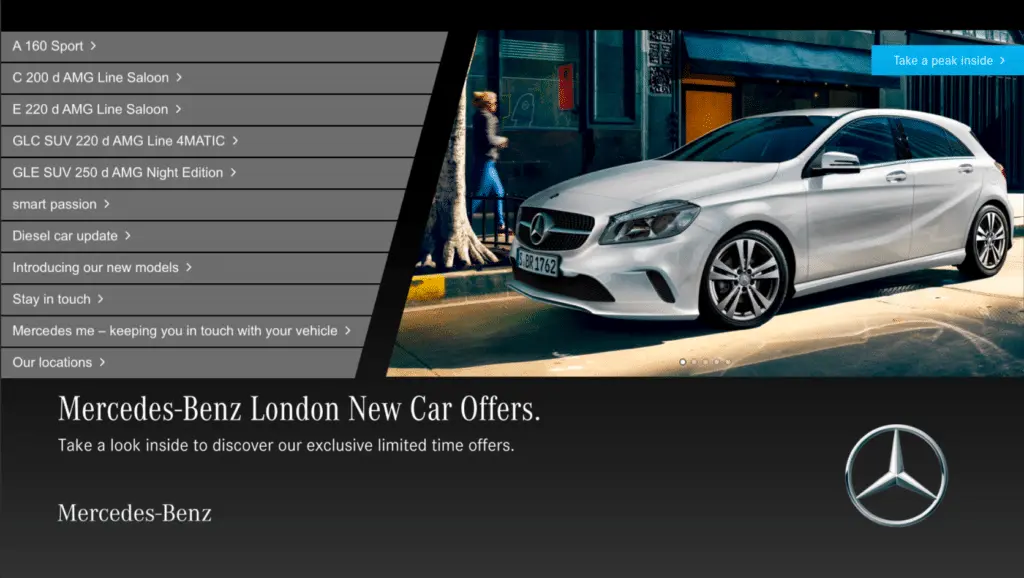 Working closely with Mercedes-Benz, we were briefed on the production of various assets. We delivered:
Since the launch of their successful event, Mercedes-Benz has continued to grow in strength, expanding their market-reach globally. The result was amazing, the campaign resulted in sales of over a dozen vehicles and with the campaign production costs being competitive their ROI was fantastic.
Interested in results like this?
Get in touch for a free evaluation and proposal and see HOW you can boost your results!