Left Handed Golf: Web Design Case Study
35% increase in sales through website design
WEBSITE DESIGN & DEVELOPMENT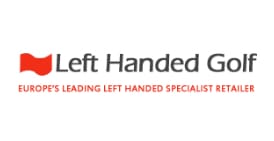 Left-handed Golf Ltd began trading in March 2004 with the goal of offering left-handed golfers a truly unrivalled experience and the same level of service and variety only available to right-handed golfers.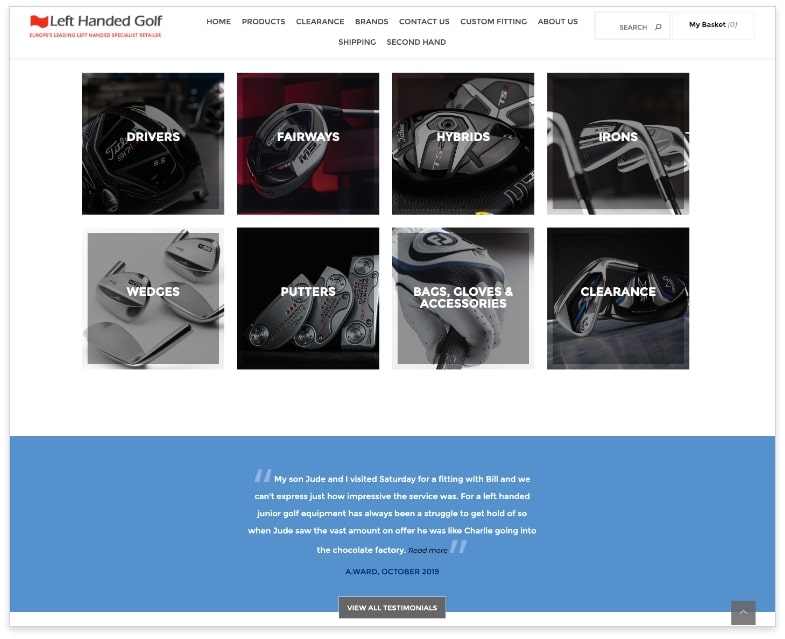 Left-handed Golf approached us to develop a class-leading e-commerce website to help them  maximise sales. After an in-depth discovery meeting to align with their business vision and marketing plan, we built:
A visually-impressive ecommerce website.
Easy-to-use navigation.
Fully-optimised user experience.
Simple back-end to quickly process orders.
We built them a new website that has helped contribute to a 35% increase in web sales. We have built up a good working relationship with them and we have become an extension of their own internal marketing department.
We would have no hesitation in recommending Clever Marketing for your next digital project.
Managing Director | LEFT HANDED GOLF
Interested in results like this?
Get in touch for a free evaluation and proposal and see HOW you can boost your results!