Kennedys: Typesetting Case Study
Providing design, typesetting and publishing to a global law firm.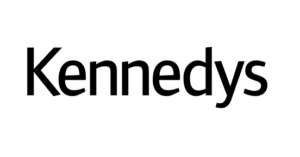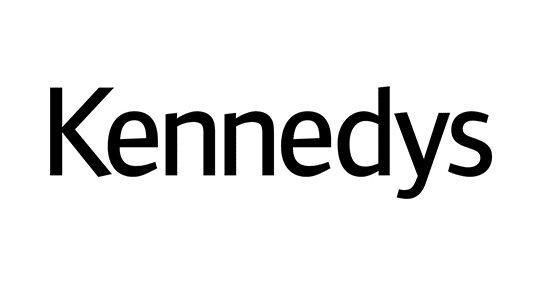 Kennedys is a global law firm with over 50 offices, associations and co-operations worldwide. They approached us to produce their 2020 Claims Handling Law and Practice: A Practitioner's Guide. We have been producing these books since 2014. Since we started these books have grown, and this latest edition was our most ambitious yet, having grown to over 1,300 pages across 47 chapters and two volumes. We were asked to deliver the entire project by January 2021.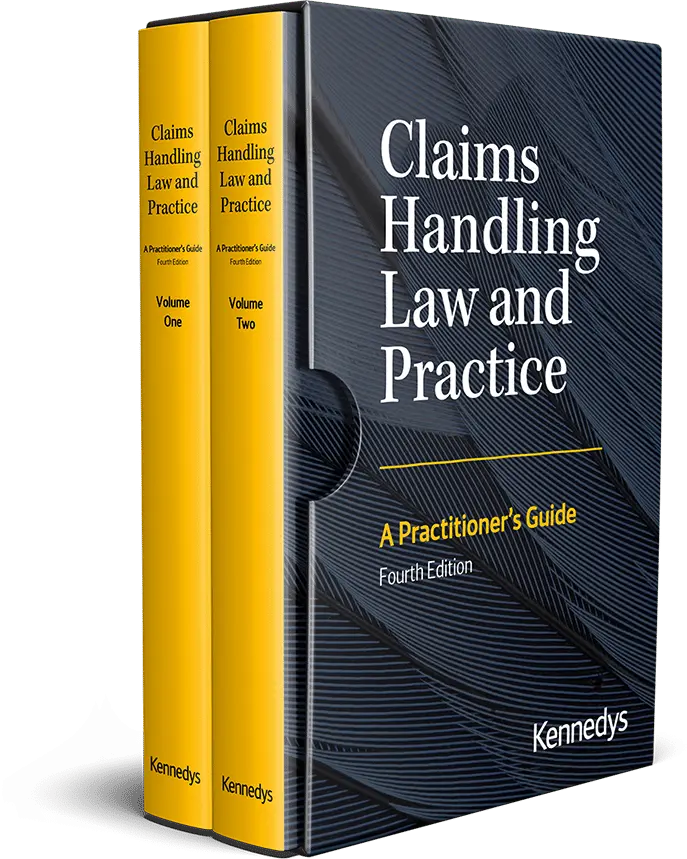 "Kennedys has been working with Clever Marketing since 2014. They have been integral to our business in helping to deliver our Claims Handling Law and Practice: A Practitioner's Guide. They have helped us to produce several editions of this guide, for the UK, along with a similar guide for our Latin American and US offices.  
Clever provided project management, design, and art working, through to print, production, and fulfilment, as well as producing a digital version. It is always a pleasure to work with such a talented, creative, and reliable agency, which is why we come back to them time and time again. I would have no hesitation in recommending them to any business that is looking for graphic design services. " 
Rosie Keffe | Marketing Advisor | KENNEDYS 
Interested in results like this?
Get in touch for a free evaluation and proposal and see HOW you can boost your results!