Cisco: Digital Brochure Case Study
Supporting global technology leaders with digital collateral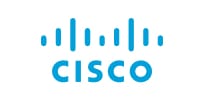 Hiperdist are at the forefront of the technology marketplace, a leading Value Add Distributor, providing the latest solutions from global technology vendors including Cisco, Oracle, IBM, NetApp, VMware, Team Viewer, Commvault and Alibaba Cloud. Bring to life their Cisco marketing and training PDF collateral. This new collateral needed to be fun and engaging to generate partner engagement and enquiries. As well as work seamlessly between desktop and mobile for users on the go.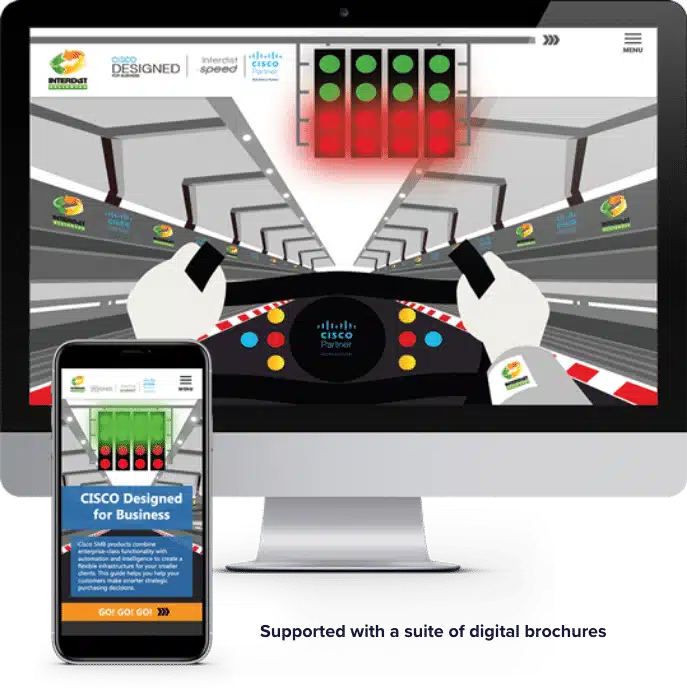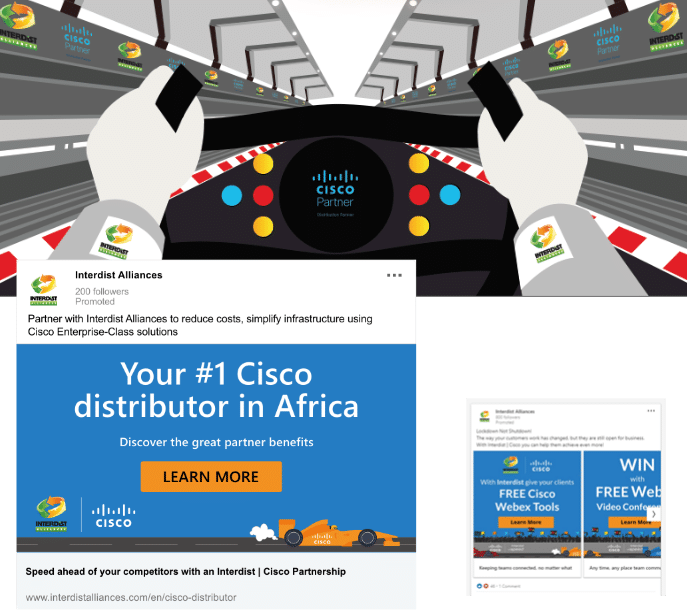 Clever Marketing designed and created a series of digital "interactive" marketing and training guides. These fast-loading guides not only work fantastically on desktop, but they are even more impressive on mobiles. Although visually engaging these guides offer a lot more, users no longer need to scroll through pages and pages of a large pdf file, they can easily navigate instantly to a section or page by using the in-built intuitive navigation menu.
This series of interactive guides delivered features beyond the original brief and are being use for multiple campaigns and are now part of Hiperdist & Cisco valuable partner resource centre.
We approached Clever Marketing as we needed help with our brand marketing. Being Design and Marketing Manager, expectations were high and Clever Marketing were able to match this, without question.
Design & Marketing Manager | HIPERDIST | CISCO
Interested in results like this?
Get in touch for a free evaluation and proposal and see HOW you can boost your results!