Caltest: Marketing Automation Case Study
Making calibration renewals a less testing proposition

Caltest provide electrical testing apparatus designed to emulate conditions across various environments, ensuring vital equipment can be trusted to perform in any scenario.
As well as supply and rental, Caltest also service and calibrate their devices, however the notification process for doing so was largely manual. This led to a somewhat fragmented approach and a revenue stream that was not being leveraged to its full potential.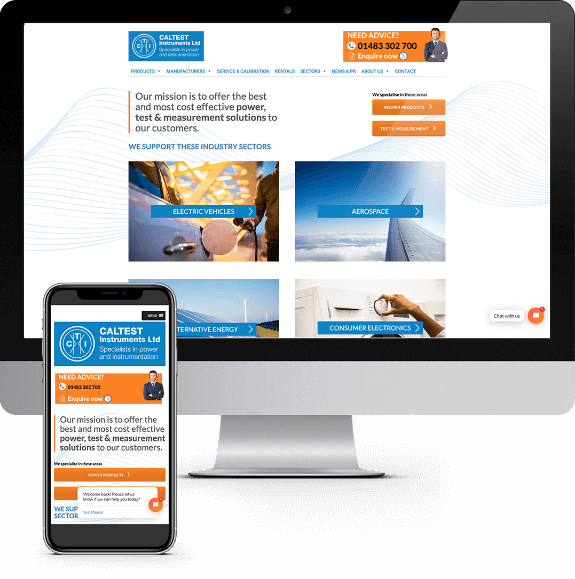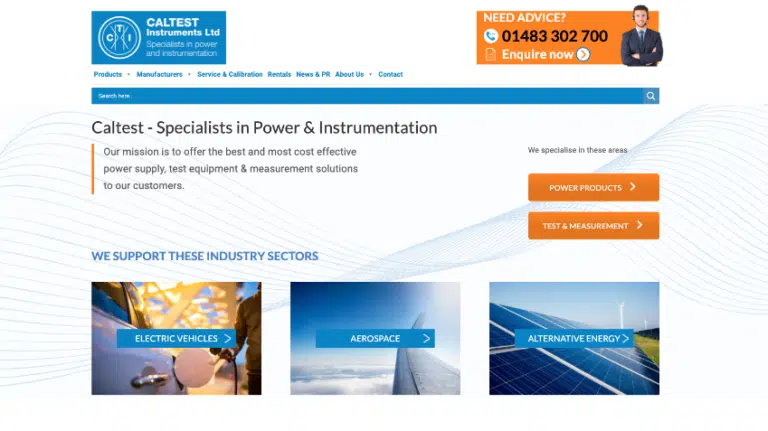 By implementing our marketing automation platform we were able to create a workflow and suite of assets that would automatically deliver a series of reminder comms based on the last known calibration date of individual items of equipment.
In order to do this, we needed to:
The creation of this process also opened up new opportunities that had not been considered, such as lapsed client campaigns and comprehensive workflows to nurture interactions through the regular Caltest newsletter.
Single unified database with valuable information able to deliver revenue opportunities
Automated process to leverage an underutilised revenue stream
Increased engagement with both regular and lapsed clients
Interested in results like this?
Get in touch for a free evaluation and proposal and see HOW you can boost your results!