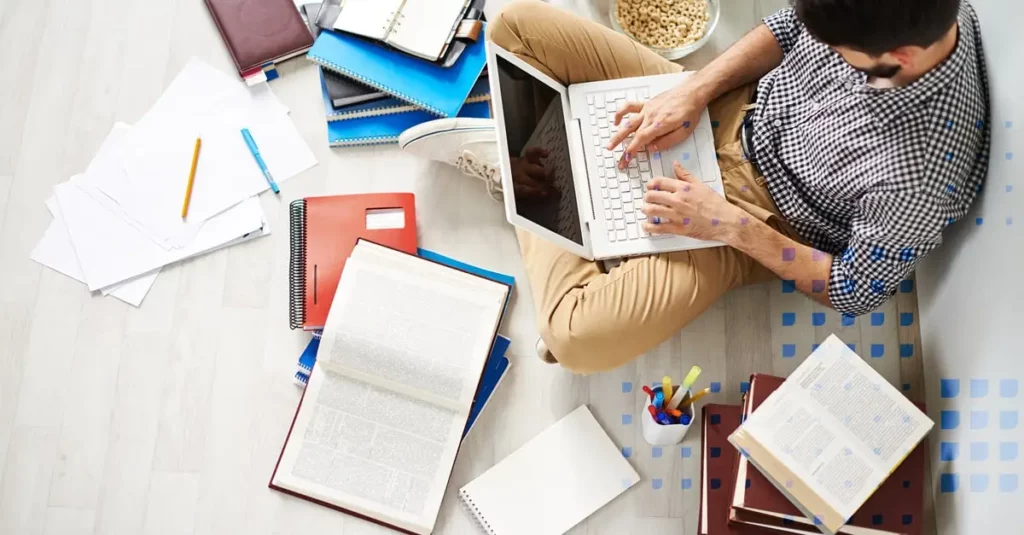 Writing blog posts is easy. You open WordPress, throw in a heading, and type away until you're finished. Then you hit the publish button and, voila, you have a blog post. You share it on social media, job done! Err, not quite. Do you think that's how the BBC write news stories? First, Your Subject […]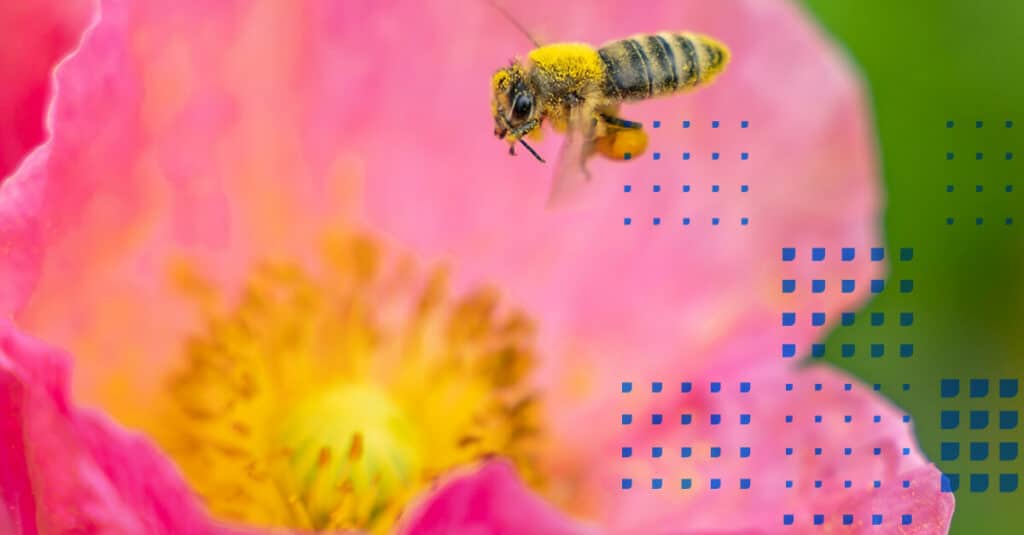 Ten years ago, all of the big brands were using high budget celebrities to market and promote their products. These days, you're much more likely to see a completely different type of brand ambassador at the helm; and you've probably never heard of them.

The popularity of free and intuitive blogging platforms, such as Blogger and WordPress, has meant that anyone with an internet connection can now create a blog and publish their opinions to their heart's content.