SEO Audits for Berkshire, Surrey & Hampshire SMEs
What Does Your SEO Audit Improve?
Some of the things we can help you to improve from an SEO audit include:
Webserver Speed
Before making any improvements to the website itself, the very foundation it sits on, the webserver, needs to be checked for speed and efficiency. Website speed is a ranking factor and keeping it both fast and healthy is imperative for the sake of your users and your business.
So, whilst the choice of CMS, theme, plugins etc can all affect website speed, it all begins with the server – A fast, responsive and well-optimised server can provide low Time To First Byte (TTFB) values, this is what you're aiming for in your choice of web host.
We can identify issues and make recommendations to boost server performance. Ultimately, if there are any limitations from your existing host, we can suggest hosting solutions that will be more appropriate for your needs.
Website Updates
Satisfied that your webserver performs optimally, we can spot areas for improvement with your website itself.
As an example, the majority of websites we work with are on the WordPress Content Management System (CMS). As the most popular CMS in the planet, WordPress is an excellent choice for many businesses but still requires careful management itself to perform at its best.
This can often start with the choice of WordPress theme, the look and feel of your website, its design in other words. Themes vary in quality so we can recommend which themes are best and how to best manage them.
Also, some WordPress plugins can slow down site performance, so our web developers are trained to identify those plugins, suggest alternative tools, or even use core functionality to achieve the same results.
Images
As part of a website SEO audit, we take a good look at your images. Too often we find that images that are too large are uploaded to your website and loaded on the homepage, where a picture of a few hundred kilobytes will suffice, usually these are many megabytes. Images that are too large can slow down your website and impede the user experience. The search engines can detect slow pages due to heavy images and thus rank lighter websites over yours.
On-page SEO
In a typical SEO audit we will look deep into the structure of your website and individual pages. Our website auditors and crawl tools can identify issues with a single page, looking at everything that needs improvement such as:
Title tags.
Meta descriptions.
Heading tags, their hierarchy and effective use.
Body copy, readability, keyword use and density etc.
Images.
Internal linking.
Menu systems.
Content structure.
Calls to action (CTAs).
These are standard options that most digital marketers should know well and be able to fix with ease.
Technical SEO
As the name implies, technical SEO involves more than simply the content that you can normally edit directly in your web pages. Most users can edit the on-page SEO aspects flagged up by an SEO website audit, but technical SEO practitioners have additional skills.
Whilst most webmasters/editors should know basic HTML, a technical SEO expert will know HTML to a much deeper level, to that of a web developer. They will know any or all of the following skills in some depth;
HTML.
CSS.
JavaScript.
Unix/IIS.
.net or PHP.
Python.
SEO Website Audits in a Nutshell
A deep SEO website audit will flag up a combination of both on-page and technical SEO issues, so you need a digital agency that has SEO and website developer talents.
Clever Marketing have been in business for over 15 years, with expertise in website design and development, SEO and PPC too. When you combine all those skillsets over all those years, you have an SEO agency that really knows how to get the most out of an audit for you.
---
Clever Marketing are experts in SEO website audits. Once you've conducted the initial work, we fix, update and monitor your progress, achieving not just better crawl and index performance, but higher rankings, more traffic and an improved user experience.
Call us on 01276 402 381 to talk about your free website audit.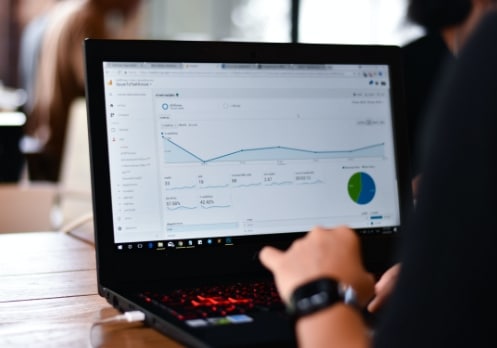 Read more about the types of services we offer to improve your SEO.
Our Hampshire SEO services include: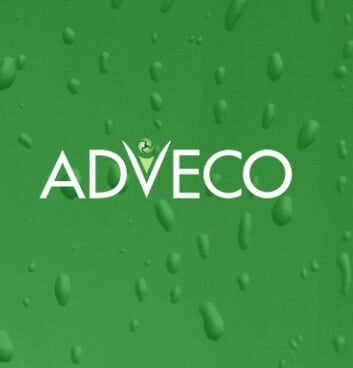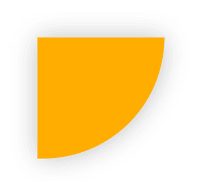 Adveco needed to raise awareness and improve organic search results for its engineering products, chiefly bespoke hot water and heating systems for commercial projects. 
Get started with a free SEO consultation
Speak with our team of in-house experts to see how you can get started today.