You may have heard of "zero click searches" or "no click searches" but what are they? What they mean for Search Engine Optimisation (SEO) and what can you do about them?
---
What are Zero Click Searches?
Back in September 2018, at BrightonSEO, I was pleased to see Rand Fishkin take to the stage as the keynote speaker. I used to hang around in the Digital Point forums some 17 years ago ago and knew Rand from back then. He went on to start SEOmoz, the SEO service company which morphed into Moz, and became a major player in the search world, particularly with the Moz suite of SEO tools. His whiteboard Friday blogs and videos were great food for thought, as were other Moz bloggers like Dr Pete, and the conversations in the comments sections were great stuff for SEO geeks. He even wrote a book – Lost & Founder.
But what Rand had to say at BrightonSEO that Friday afternoon struck a major chord.
For some years, Google had been doing more than just displaying organic search. Above, below, and once, to the side of the Search Engine Results Pages (SERPs), were the Google paid ad placements, or AdWords ads as they once were. Then we had the "local pack" which showed geographic, local business details. But then we started to see Google's "featured snippets"…
One question I used to quiz the search engines for was "price of gallon of petrol uk". The top result was often the PetrolPrices.com website. But now, search Google for that term and you'll get a "featured snippet". Here's one, fresh off the press: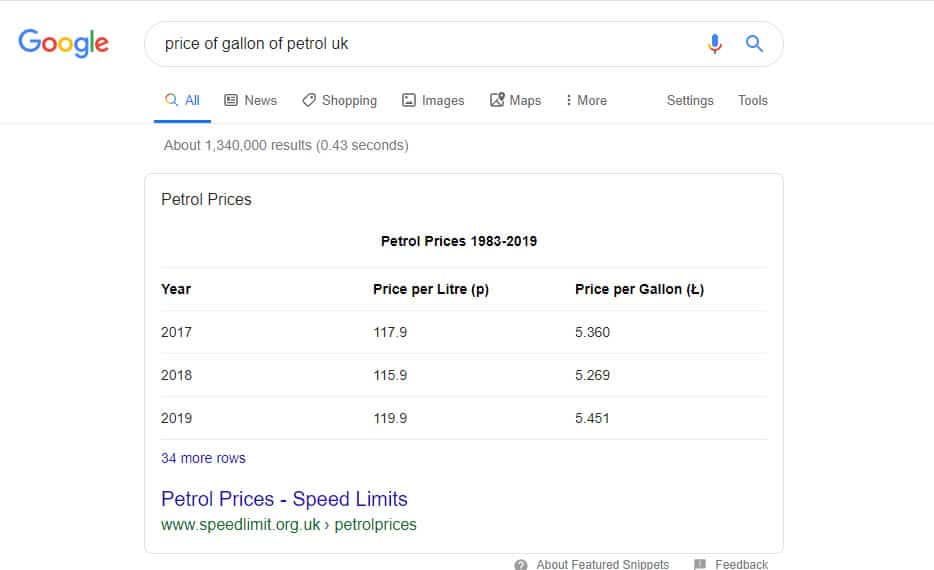 This is a typical example of what can end up being a "zero click search": You search for an answer, and Google shows you a featured snippet displaying what it believes to be the best answer to match your search intent. You don't have to go any further and click on a website link that's appeared in the search results because you now know that a gallon petrol costs five pounds and forty five pence.
Another personal example is "what is my IP?" It's a question regularly asked so that SEO companies can get an IP address to filter out of Google Analytics for instance. The top website was often WhatIsMyIP.com but now the top answer is a featured snippet again. You don't need to click on any URLs because this time Google gave you the answer itself, it didn't pull the answer from anyone else's website but still has organic results for you to click.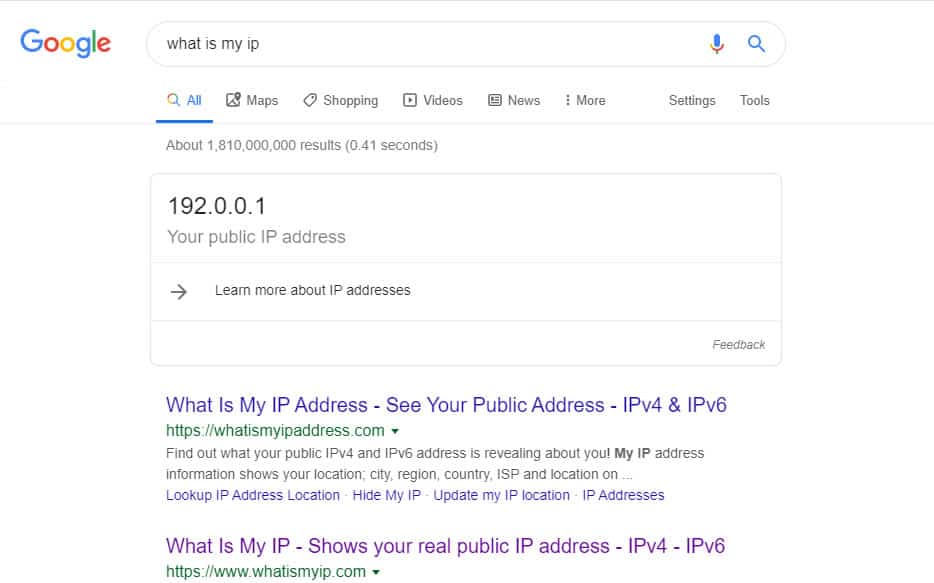 What Do Zero Click Searches Mean for SEO?
It is these very type of results that Rand was flagging up in his BrightonSEO keynote speech. In a blog post in August 2018 he said:
"Less than Half of Google Searches Now Result in a Click"
As a person using Google search, you can get answer with that one search.
As a website owner, Google has taken the answer you have worked out and displayed it as their own.
As an SEO expert, you are in the same situation as the website owner plus your efforts to ensure a website ranks highly may amount to nothing. Just because you have the number one position in organic SERPs it doesn't mean you'll get the most clicks.
In the above example of the search for fuel prices, the website that provided the data for the Google featured snippet is actually ranked #4 organically. It might get a click for being the source of a Google featured snippet but the BBC and the AA are in organic positions above it and, as you know, the possibility of a click reduces the further down you rank in the SERPs.
However, it's not all doom and gloom. If you write an article in your website that demonstrates that you are an expert, have authority and are trustworthy, Google's E-A-T criteria for search quality rating, then you stand a good chance of having your content selected for a featured snippet. There is some kudos to having your content, brand and link in a Google featured snippet.
And yet all your efforts could still result in a zero-click search.
In his keynote speech Rand pointed out that after Google features were rolled out in October 2017, first in the US then the rest of the world, by February 2018 clicks dropped by around 20%. That's across both paid and organic listings but it was most keenly felt in mobile where Google decided it didn't want users to click beyond the search results. According to data at the time of the BrightonSEO gig, there were zero clicks on over 60% of searches.
If you performed well in mobile results in late 2017 there was a chance that by early 2018, the search giant was "taking your clicks".
And, to the point of this section, what do zero click searches mean for SEO? Falling traffic. More effort is needed to get results. Website owners and SEO practitioners need to work harder and work smarter.
What Can You Do About Zero Click Searches?
As a site owner, SEO consultant or digital analytics agency, you can still fight the issue of search results that end up in no clicks to your website.
The results from Google's knowledge graph that end up in featured snippets tend to be of the most popular searches. So the very first thing you can do is "play the game" and try to ensure that your content for popular keywords maintains any featured snippet placements that it may already have.
SEO tools like SEMrush have a really useful feature under their Position Tracking. When you track the keywords that you want to rank for, SEMrush's Ranking's Overview shows the SERP features for your keywords. The features highlighted are the local pack, site links, image pack, reviews, featured snippet etc. So you can focus your efforts on getting your site to rank in places where you'll be in the top or "zero" position.
Alternatively you can optimise your content for the mid and long-tail SEO terms. By focusing your efforts on those lower volume, less popular terms, you can rank highly for keywords that aren't on Google's featured snippet radar.
---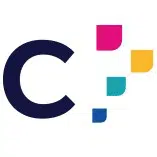 Are you still struggling with zero click searches? Give Clever Marketing, Hampshire SEO agency, a call on 01276 534 680 or complete our easy contact form.
We can get you ranked in SERP features or get you traffic for long-tail keywords.