Huge Increase in Sign-up to Global Financial Services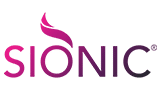 Sionic had an urgent requirement to generate signups to their free financial education online seminar. With two leading industry experts presenting, they needed a select number of high-ranking global financial industry professionals, managers, and directors, to both subscribe to the webinar and sign-up for further courses. Additionally, we had to craft messaging that would resonate with a global audience, engaging with users from diverse cultural, business, and personal backgrounds across the world.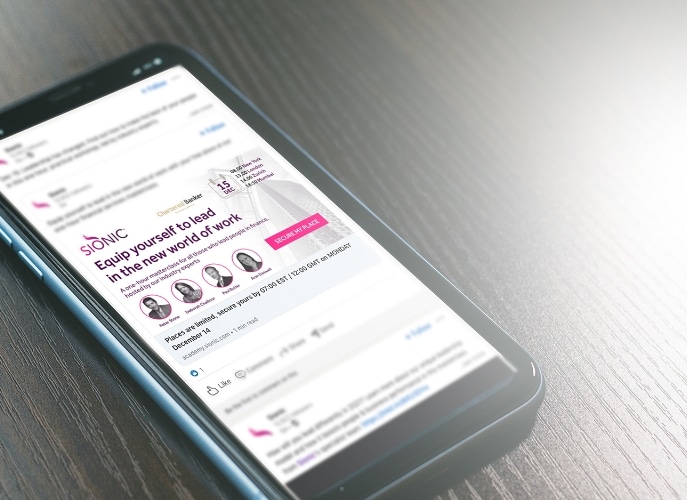 according to the chief marketing manager
The level of sign-up exceeded
Expecting to convert 12% of traffic, the client had a
"Sionic is a global brand recognised for their specialist work in the financial services industry and they approached Clever Marketing to assist them in creating and marketing the launch of their webinar campaign. We briefed them to target managers & directors of firms in the financial industries across most of the major cities worldwide. 
As a global brand we were initially aware of the importance of congruency in the brand messaging as well as how we present the brand to a new audience.
 Chief Marketing Officer | Sionic Global
Interested in results like this?
Get in touch for a free evaluation and proposal and see HOW you can boost your results!