Silvermere: Web Design Case Study
Website development for Silvermere Inn on the Lake
WEBSITE DESIGN & DEVELOPMENT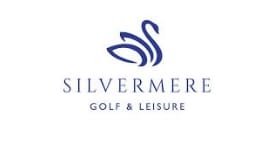 Silvermere Inn on the Lake is a warm, friendly place with a great family atmosphere, fantastic gastro-pub food and picturesque views across its stunning lake. The client came to us asking for a new website that matched and bettered their suite of stunning looking brochures – clean, fresh, modern and image-led.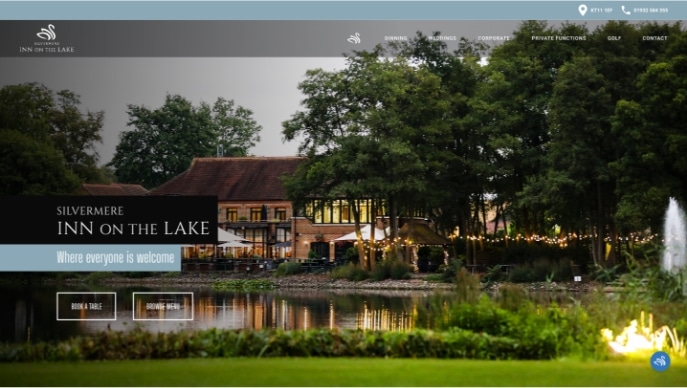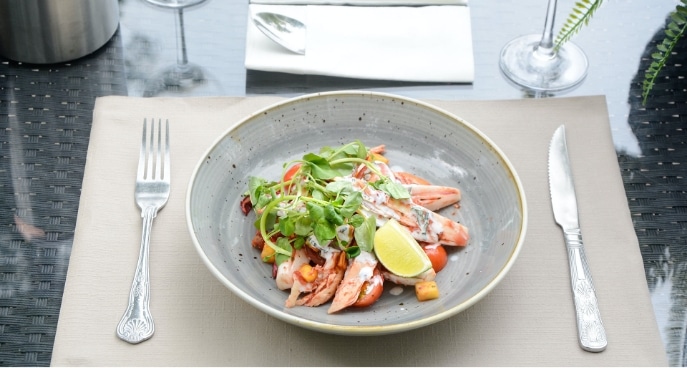 Our solution was to create a visually-appealing website, utilising their stunning range of imagery.
Each part of the website has been crafted to give the user all the right information to drive enquiries and make bookings. 
With a bespoke website build based on WordPress, the back-end has been tailored to the customer's needs, allowing easy access to update and keep the site's content fresh.
The website, in the words of the client, is "a work of art" and a "technical masterpiece".
The easy-to-use interface helps their users quickly find what they need, whilst being won over by the beautiful images.
The website has recently gone live, with Clever Marketing supporting the new launch in technical and digital marketing matters.
After speaking to several design agencies, we decided to go with Clever Marketing based on their understanding of what we wanted. We also gave them a deadline of 8 weeks to achieve all this work, and they delivered everything on time and on budget! I would have no hesitation in recommending Clever Marketing to any company looking for either branding or digital content.
Marketing Manager | Silvermere Inn on the Lake
Interested in results like this?
Get in touch for a free evaluation and proposal and see HOW you can boost your results!